Latest Updates on the Hong Kong/United Kingdom Working Holiday Scheme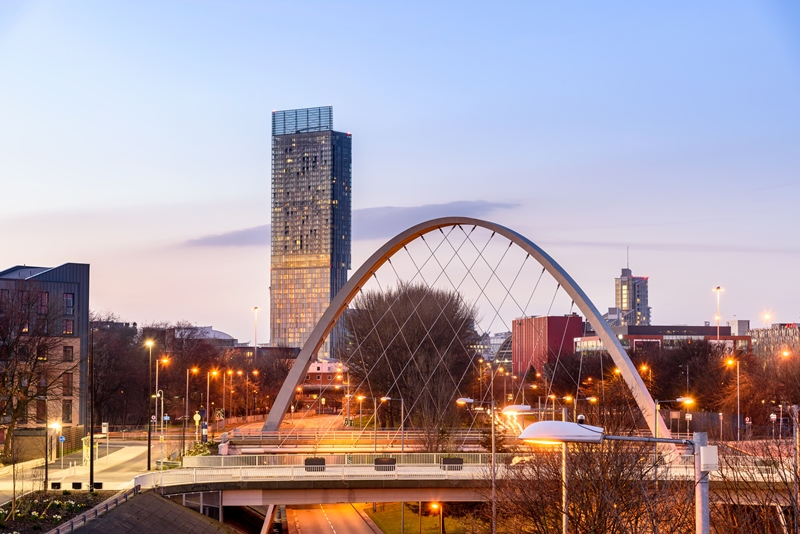 Since 1 January 2014, Hong Kong has become one of the participants of United Kingdom (UK)'s Youth Mobility Scheme. The annual quota for HKSAR passport holders is 1,000. Hong Kong participants wanting to travel to the UK on the Youth Mobility Scheme are no longer required to apply for a Certificate of Sponsorship (CoS). From July 2019, UK Visas and Immigration (UKVI) will instead run a lottery to allocate places on the Scheme. Detailed arrangements will be announced in due course and will be published on the British Consulate-General Hong Kong's website and social media channels (Facebook and Twitter).
The new arrangement will not affect those participants who registered the 2019 main round CoS earlier this year. Those who have been allocated a CoS will still be able to apply for their Tier 5 YMS visa within the validity period of the CoS.
Further information of the Hong Kong/UK Working Holiday Scheme can be obtained from the Working Holiday Scheme dedicated website at: https://www.whs.gov.hk/en/partners.php?location=United-Kingdom
Further information of the Tier 5 (Youth Mobility Scheme) can be obtained from the UK Government website at: https://www.gov.uk/tier-5-youth-mobility.
Ends/Thursday, April 18, 2019
Back