Main Round Registration for the Certificate of Sponsorship under the Hong Kong/United Kingdom Working Holiday Scheme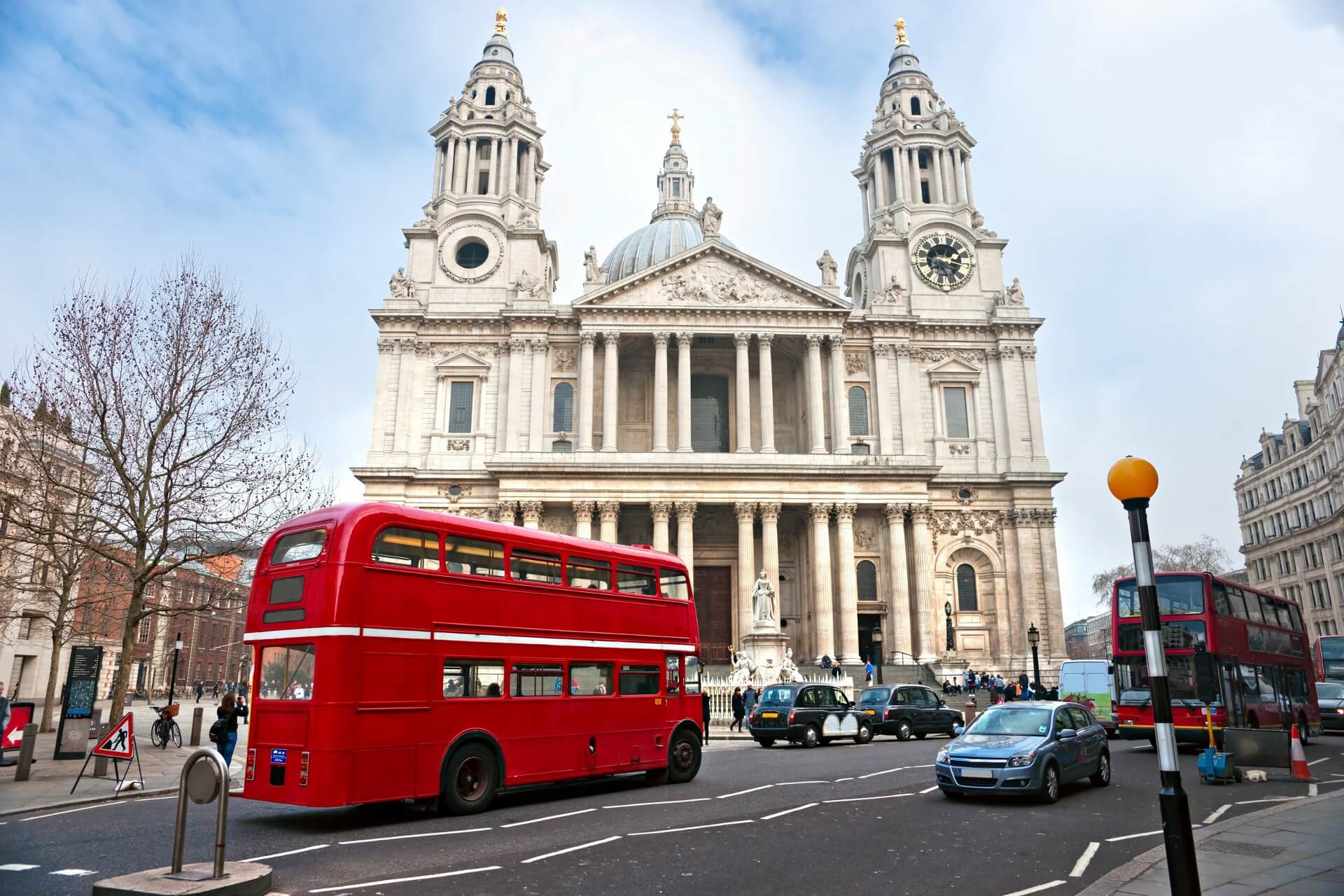 The Labour Department (LD) announced today (January 23) that the main round registration for the Certificate of Sponsorship (CoS) under the Hong Kong/United Kingdom (UK) Working Holiday Scheme would commence on February 20. Youths holding Hong Kong Special Administrative Region (HKSAR) passport and interested in participating in the UK's Youth Mobility Scheme (YMS) may submit their registrations for CoS to LD from February 20 to March 3 this year (both dates inclusive), before applying for a Tier 5 (YMS) visa with the UK.
According to the arrangement agreed between Hong Kong and the UK, youths from Hong Kong can apply for a Tier 5 (YMS) visa allowing them to stay in the UK for up to two years, during which they can engage in short-term employment to finance their stay, privately-funded studies and/or voluntary work of choice. The annual quota is 1 000 for HKSAR passport holders. Holders of British National (Overseas) (BN(O)) passport are not subject to any quota.
Hong Kong applicants have to meet the following eligibility criteria:
The applicant must be ordinarily resident in the HKSAR possessing a valid HKSAR passport or BN(O) passport;
The applicant must be aged between 18 and 30;
The applicant must not be accompanied by dependent family members;
The applicant must possess a departure ticket or sufficient funds to purchase such a ticket, and sufficient funds for his/her maintenance during the period of initial stay in the UK; and
The applicant must hold valid insurance for medical and health care for the entire duration of stay.
In addition to meeting the aforementioned criteria, HKSAR passport holders must also possess a valid CoS.
Applicants who wish to obtain a CoS can download the relevant registration form online (http://www.whs.gov.hk/res/pdf/UK_regform.pdfText Alternative) and submit the completed registration form together with the required supporting documents to LD during the registration period. Registrations submitted outside the registration period will not be processed. In the event that there are more eligible registrants than the available quota (i.e. 1 000 for the main round registration), a computer ballot will be drawn to randomly select successful registrants.
For details on obtaining a CoS, please refer to LD's website: http://www.whs.gov.hk/en/partners.php?location=United-Kingdom#cos. Please also visit http://www.whs.gov.hk for details relating to the Working Holiday Scheme.
Ends/Monday, January 23, 2017
Back