2018 Second Round Registration for the Certificate of Sponsorship – Issuance of Confirmation Email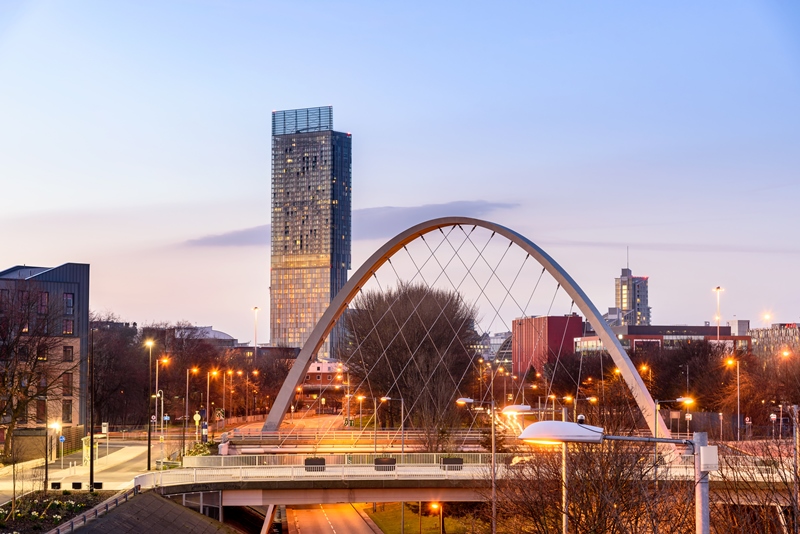 The Labour Department (LD) has issued confirmation email with a registration number to eligible registrants of the 2018 second round registration for the Certificate of Sponsorship (CoS) under the Hong Kong/United Kingdom (UK) Working Holiday Scheme. Registrants will need the registration number for result checking. The result will be published on the Labour Department's website on 20 August 2018. Successful registrants allocated a CoS will be notified by email again with instructions on how they can proceed with their Tier 5 (Youth Mobility Scheme) visa applications.
Eligible registrants who have submitted a registration for the 2018 second round CoS registration but could not receive the confirmation email, please contact the Working Holiday Scheme Unit of LD at whsu@labour.gov.hk as soon as possible.
For details on obtaining a CoS, please refer to the LD's website: http://www.whs.gov.hk/en/partners.php?location=United-Kingdom#cos. Please also visit http://www.whs.gov.hk for details relating to the Working Holiday Scheme.
Ends/Friday, August 3, 2018
Back