Hong Kong / New Zealand Working Holiday Scheme reopens for application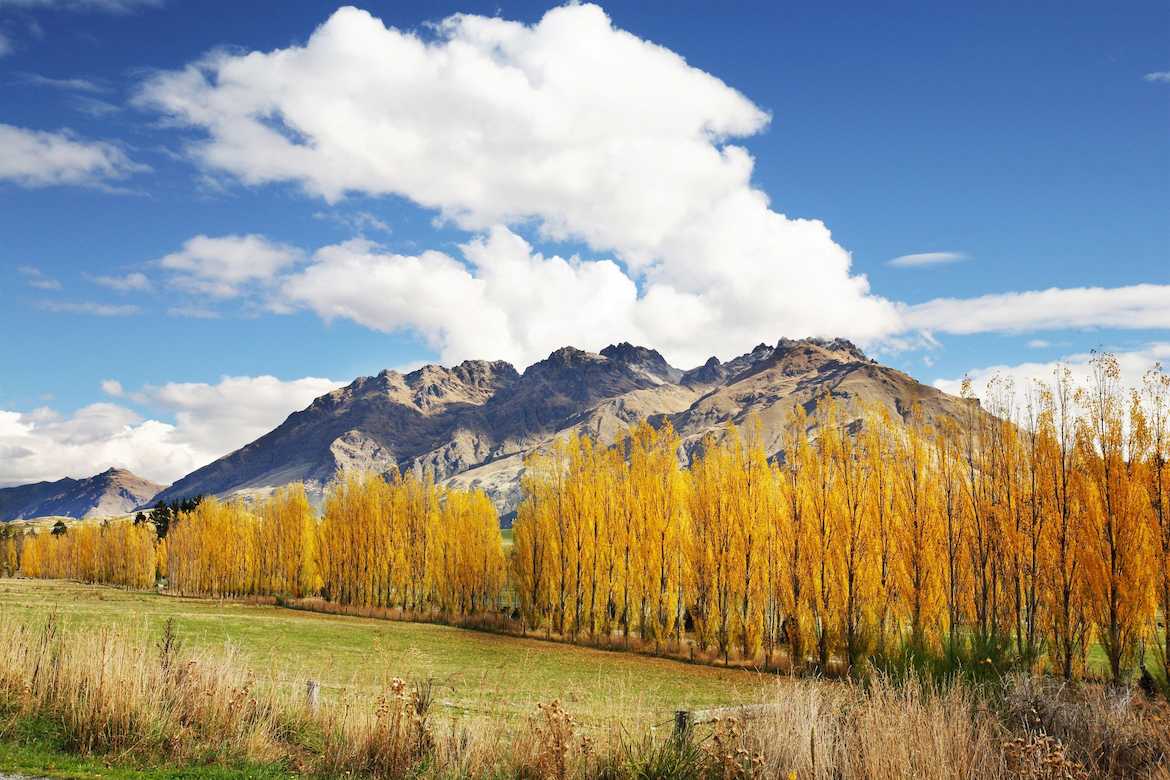 Due to the COVID-19 pandemic, the Government of New Zealand temporarily suspended the Arrangement on a Working Holiday Scheme (WHS) between New Zealand and the Hong Kong Special Administrative Region of the People's Republic of China from 24 May 2021 to 13 March 2022.
The Government of New Zealand recently announced, as part of its plan to reopen the New Zealand border, the aforementioned WHS arrangement has been resumed since 14 March 2022 (Monday). Eligible Hong Kong youth may submit their applications for working holiday visas starting from 5 April 2022 (Tuesday).
Hong Kong youth holding a working holiday visa can travel to New Zealand isolation-free if they meet relevant health requirements, including being fully vaccinated and having obtained a negative COVID-19 test result prior to departure. Unvaccinated WHS participants will be required to stay in managed isolation and quarantine facilities upon arrival.
For details, please browse the website of Immigration New Zealand.
(i) (About the Hong Kong / New Zealand Working Holiday Scheme) https://www.immigration.govt.nz/new-zealand-visas/apply-for-a-visa/about-visa/hong-kong-special-administrative-region-working-holiday-visa
(ii) (About New Zealand's entry requirements) https://www.immigration.govt.nz/about-us/covid-19/border-closures-and-exceptions/border-entry-requirements
Ends/Tuesday, March 15, 2022
Back