The Hong Kong/Ireland Working Holiday Scheme was established on 1 March 2005, providing an annual quota of 200 for each side. The consulate of Ireland requires applicants to provide financial proof of HK$25,000 for maintenance during their stay in Ireland.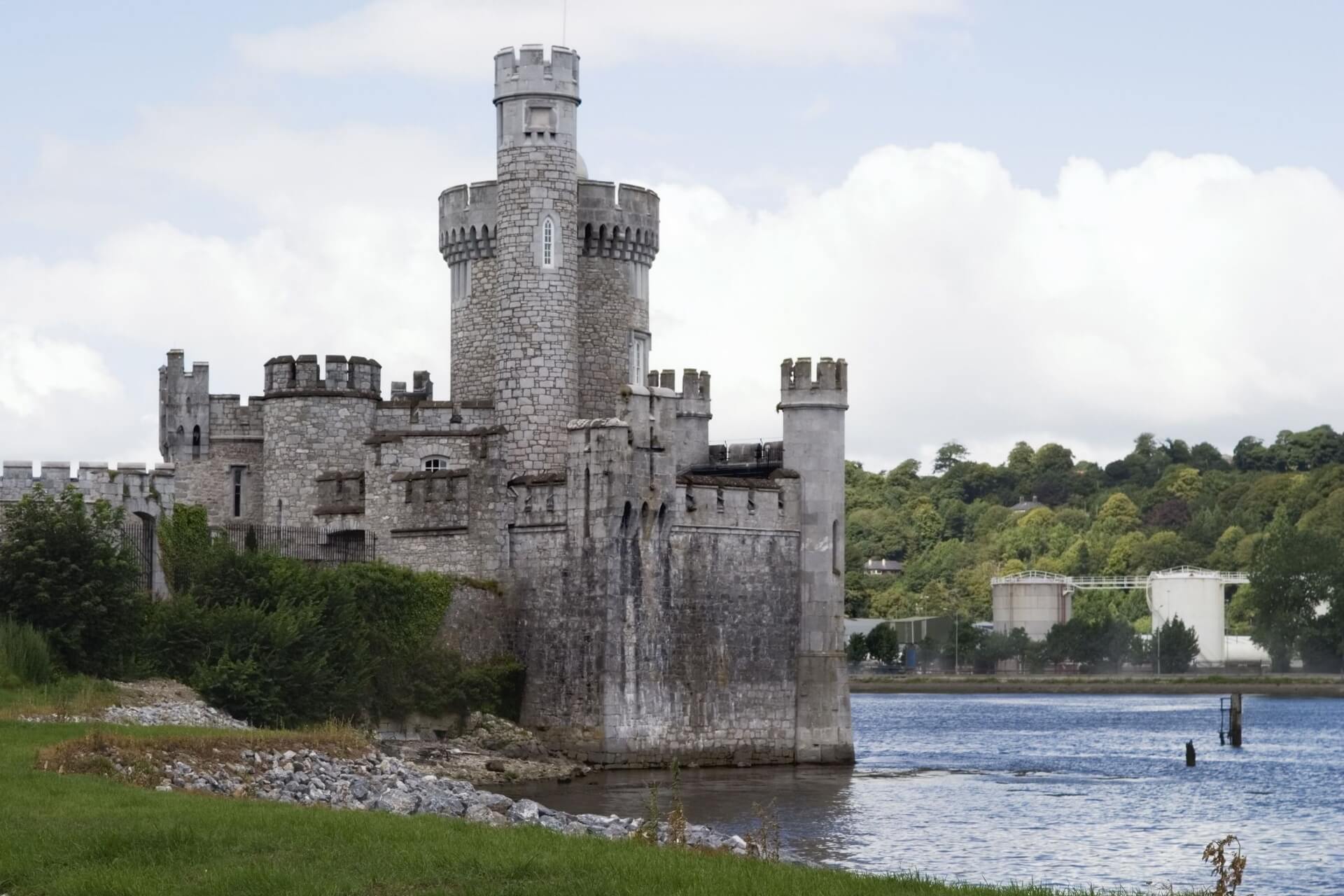 Successful applicants will be issued a working holiday visa by the Irish Government, allowing them to stay in Ireland for up to 12 months, during which they can take up short-term employment of not more than three months for the same employer. Details and application forms can be obtained from the following website:
https://www.dfa.ie/irish-consulate/hong-kong/
.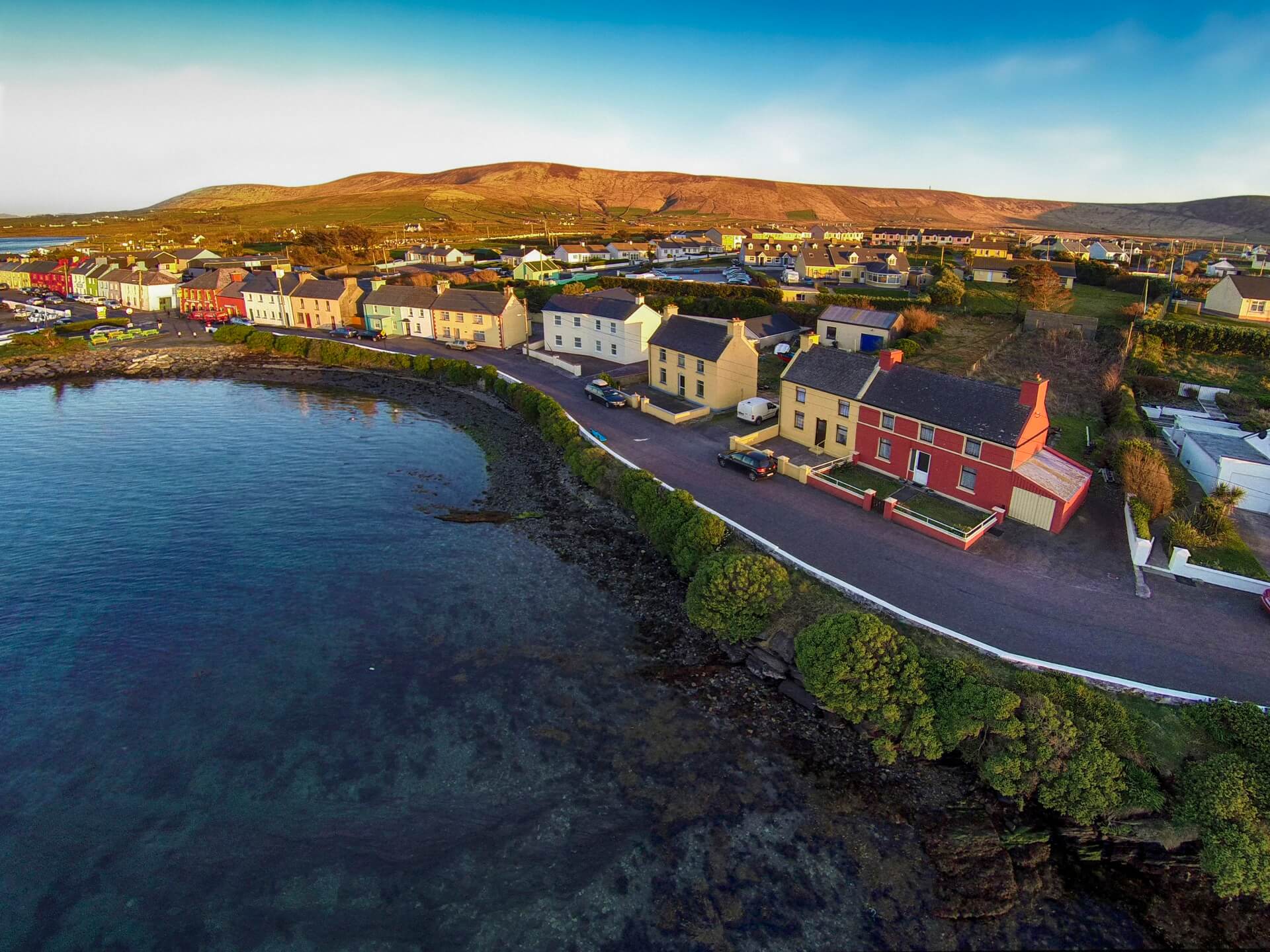 Participants are required to take out suitable medical (including repatriation), hospitalisation and/or liability insurance before departure to cover the possible related costs incurred abroad.

Detailed arrangements of the Scheme may vary from time to time. Applicants are advised to check with the Consulate before application.
Make use of your working holiday to discover the stunning scenery, splendid castles, vibrant cities and fun-filled activities in Ireland! The official tourism websites of Ireland (
http://www.ireland.com/
and
http://www.discoverireland.ie
) provide information on attractions, events and festivities as well as accommodation and transportation.
Scenic Highlights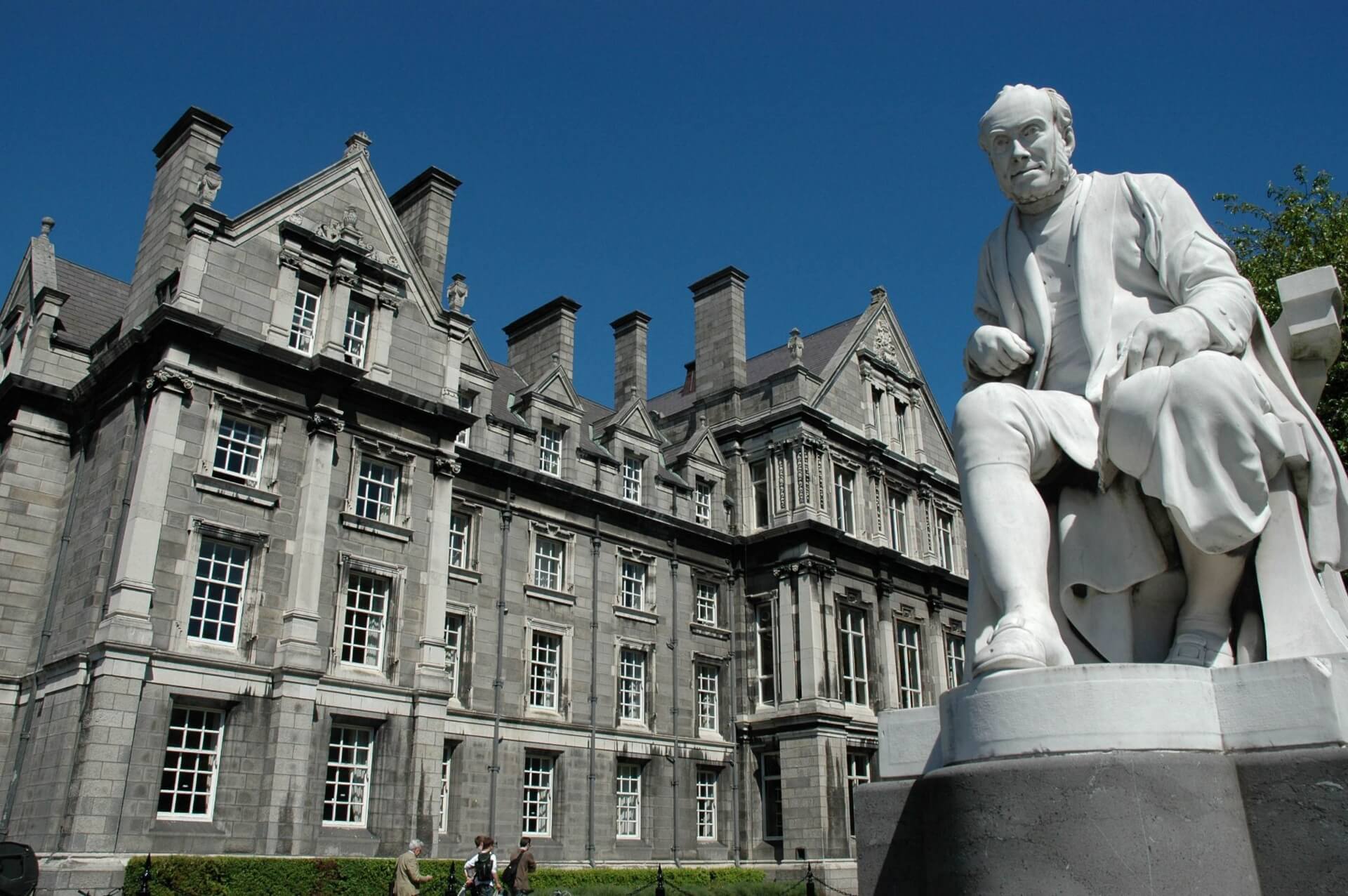 Dublin, the capital city of the Republic of Ireland, is a cosmopolitan and bustling city. The oldest university in Ireland, Trinity College, is founded in 1592 and famed for its exhibit of the Book of Kells. If you are in Dublin Castle, you can find the heart of historic Dublin. The largest visible fragment of the original 13th century Norman Castle is the Record Tower. If you want to discover how Guinness is made and sample some while enjoying spectacular views of Dublin from the Gravity Bar, the Guinness Storehouse is definitely the best place to go.
The second large city, Cork, is also a wonderful place. Since the day-time is short in Cork, the nightlife over there is cheerful. The town centre is located in the central part of Lee River. Besides, you can enjoy numerous outdoors activities like hiking and water sports.
Dining
The bars in Ireland are well-known. The old-style wood floor boards, ancient decoration on the wall and harmonic music in bars give you a warm feeling. The main dishes are mostly served with beef, lamb and pork. What's more, you can enjoy the mouth-watering food like fresh bread, toast cake, smoke-bacon, and special pasty.
Location Condition
In Ireland, English is one of the official languages. However, Irish is spoken daily in Gaeltacht areas. Most people in Ireland love music. That's why you can listen to graceful traditional music performed with violin, 6-hole flute, sheep-skin drum and piper in cities or small towns.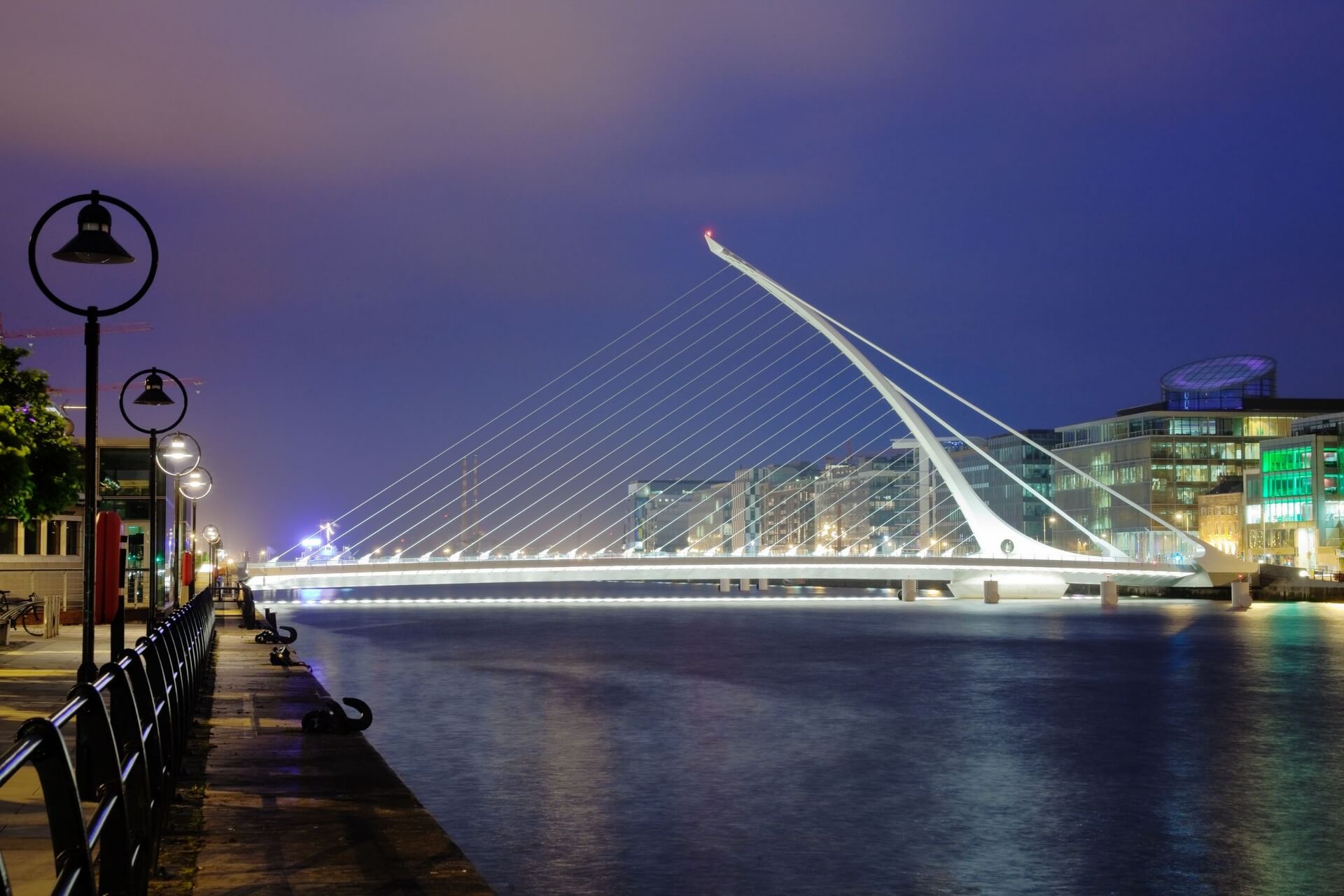 According to the bilateral working holiday scheme established between HKSAR Government and the Irish Government, working holidaymakers can take up short-term employment of not more than three months with the same employer during their stay in Ireland.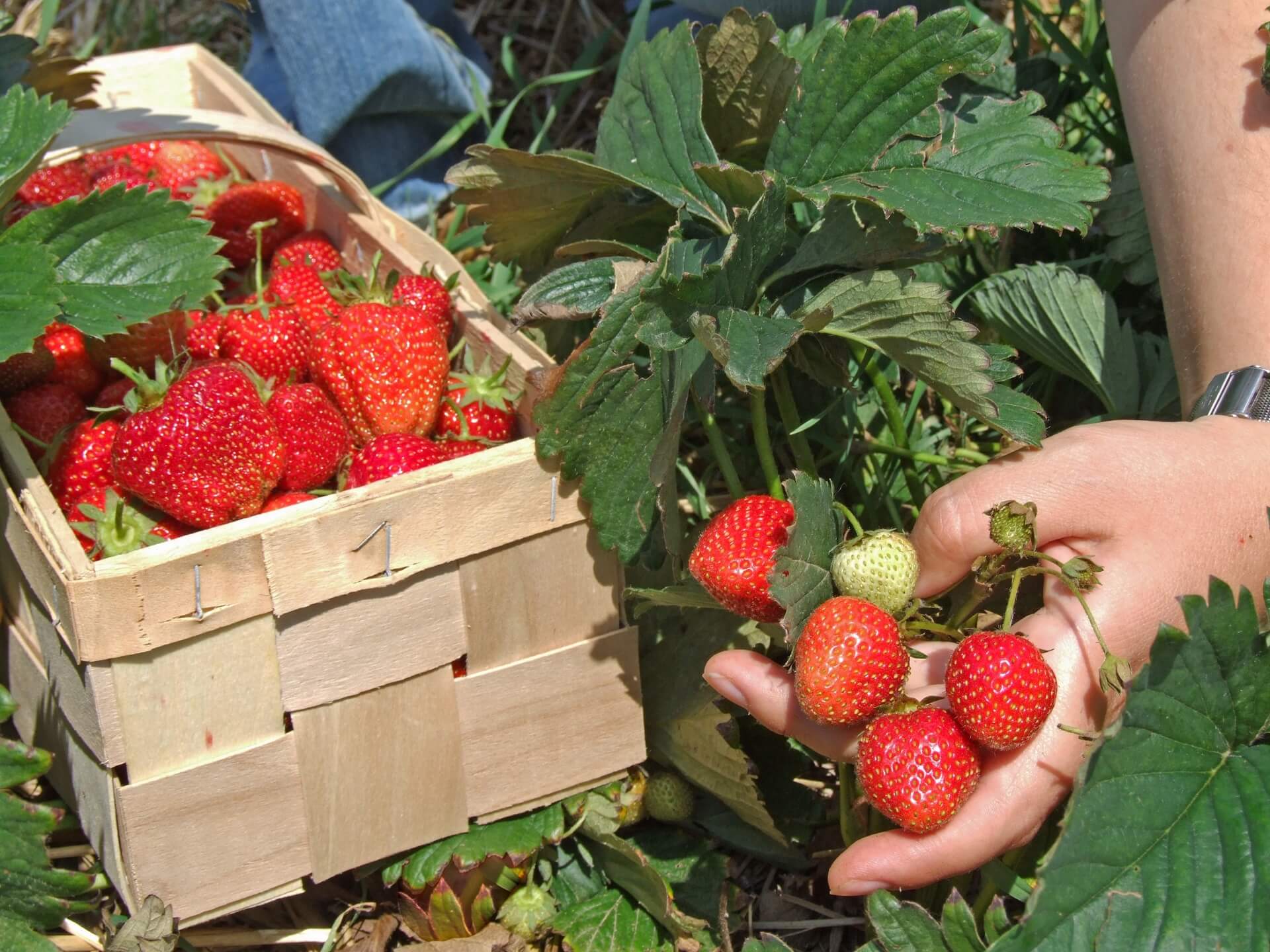 Know your work rights
Working holidaymakers are protected by the law of Ireland. They should be aware of the relevant labour legislation in Ireland and be cautious in dealing with the terms and conditions laid down in the employment contracts.
Additional information on relevant labour legislation and protection can be found at the website of Workplace Relations Commission at
https://www.workplacerelations.ie/en
. Working holidaymakers can also seek further assistance from the Workplace Relations Commission for workplace dispute.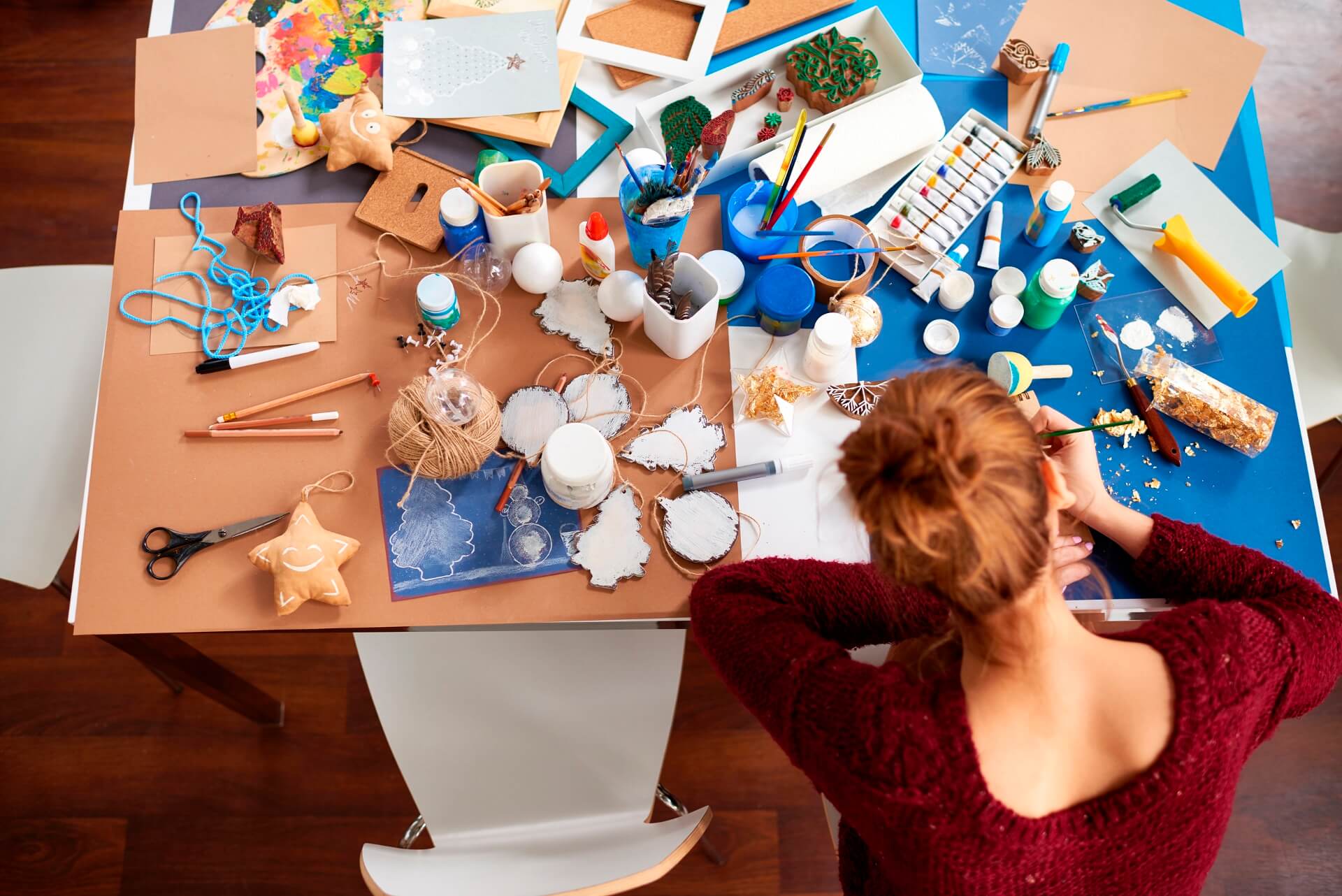 Working Holidaymakers are reminded that information about work conditions and labour laws of the respective host economies provided in this webpage are for reference only and subject to change. For comprehensive and updated information, please refer to the relevant government websites of the respective economies.
According to the bilateral working holiday scheme established between HKSAR Government and the Irish Government, working holidaymakers are not allowed to enrol in study courses during their stay in Ireland.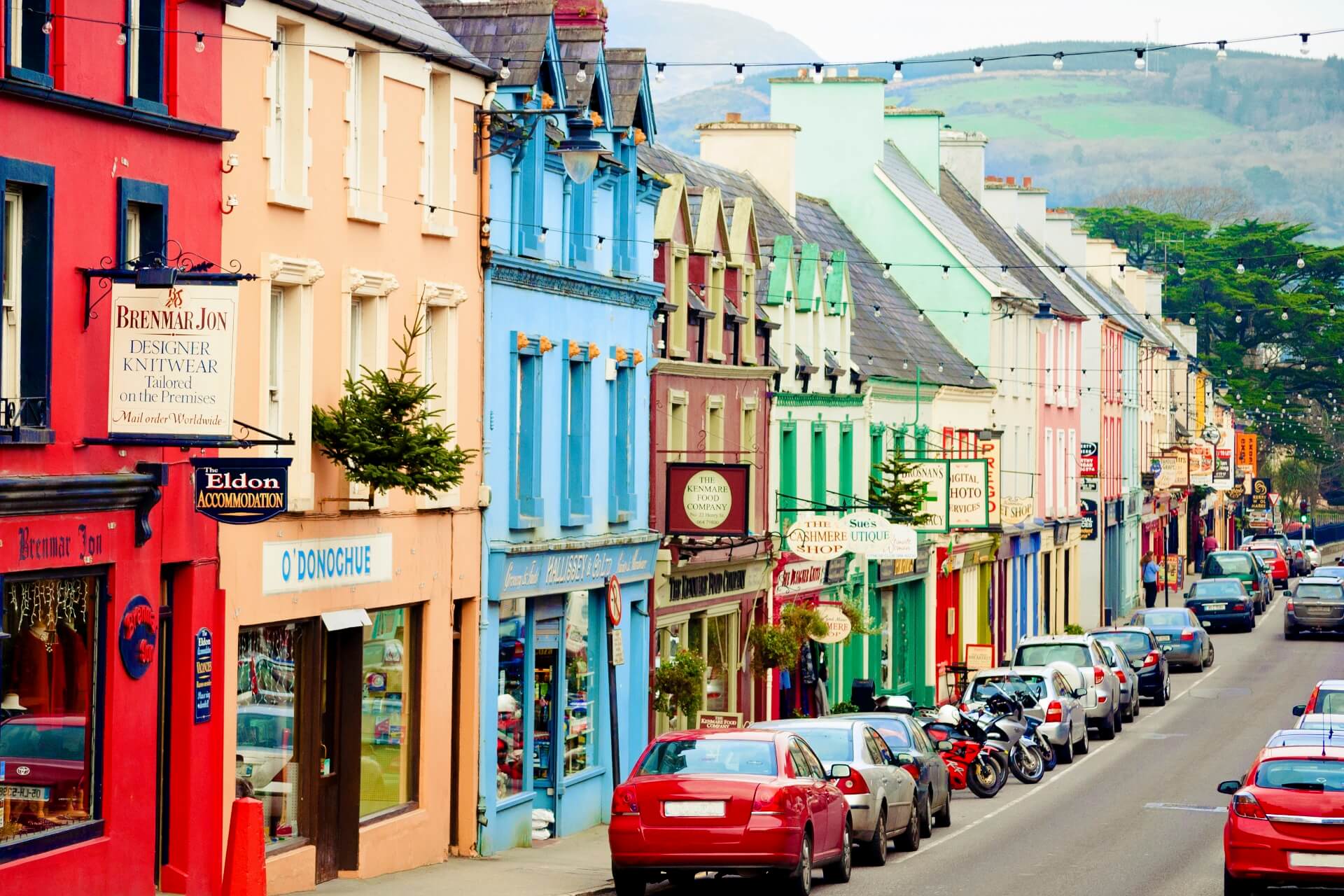 Flat / Room for rent
For a longer accommodation, you can rent a flat with basic facilities like television, Hi-Fi and cooking appliances. If you want to pay less, you can share the flat with others.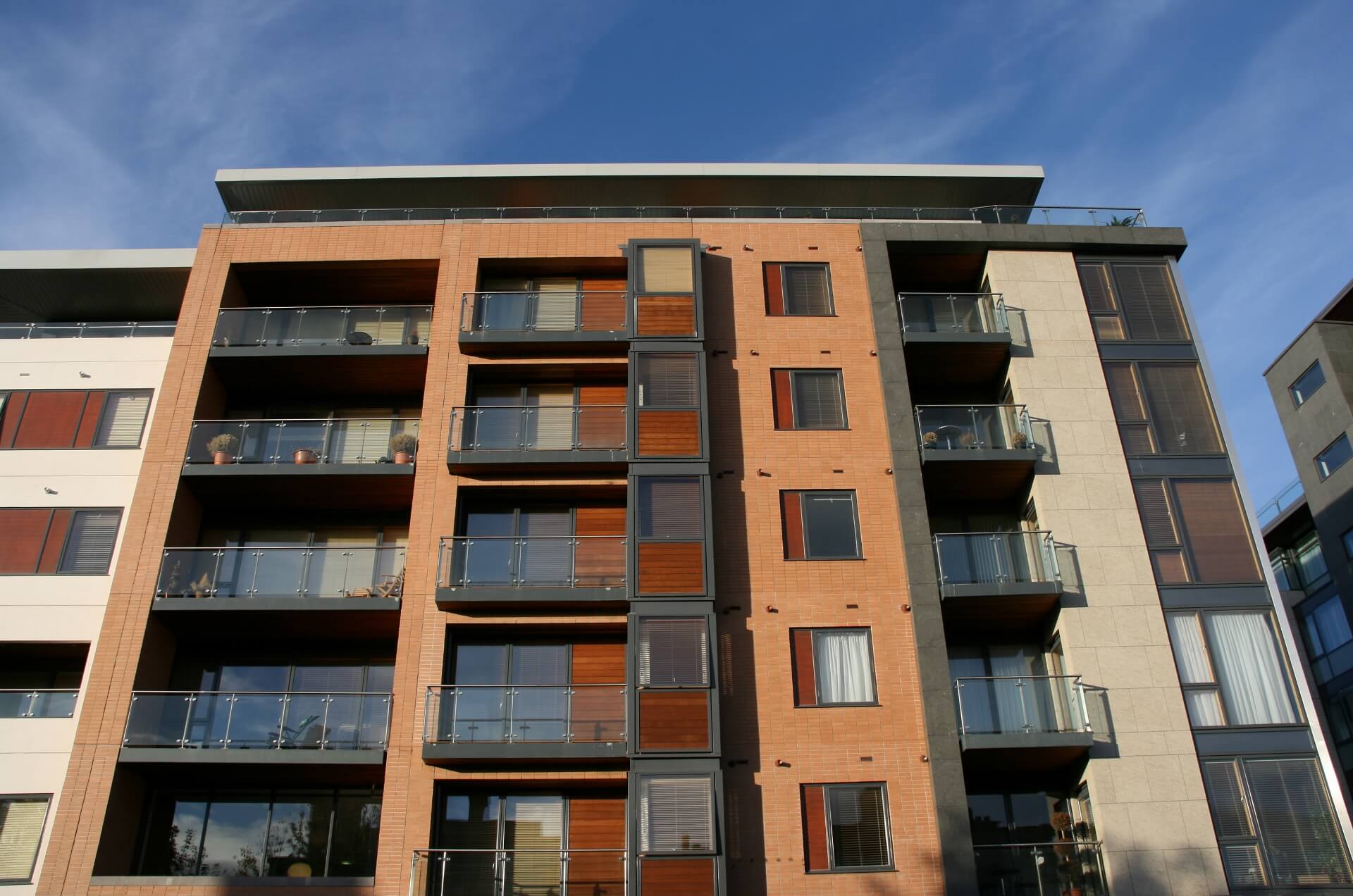 Hostel and B&B
Youth hostels in Ireland provide most you need. Besides, B&B (which means Bed and Breakfast) is popular in Ireland, making you feeling like home.
Hotel
If you want to experience the luxury living style in Ireland, you may try to stay in castles, elegant country houses, manor houses, village inns or contemporary hotel.
Public Transport
Rental Cars
With an International Driving Permit, you may rent a car to get around Ireland. You can find most rental companies in cities, ferry pier and airport.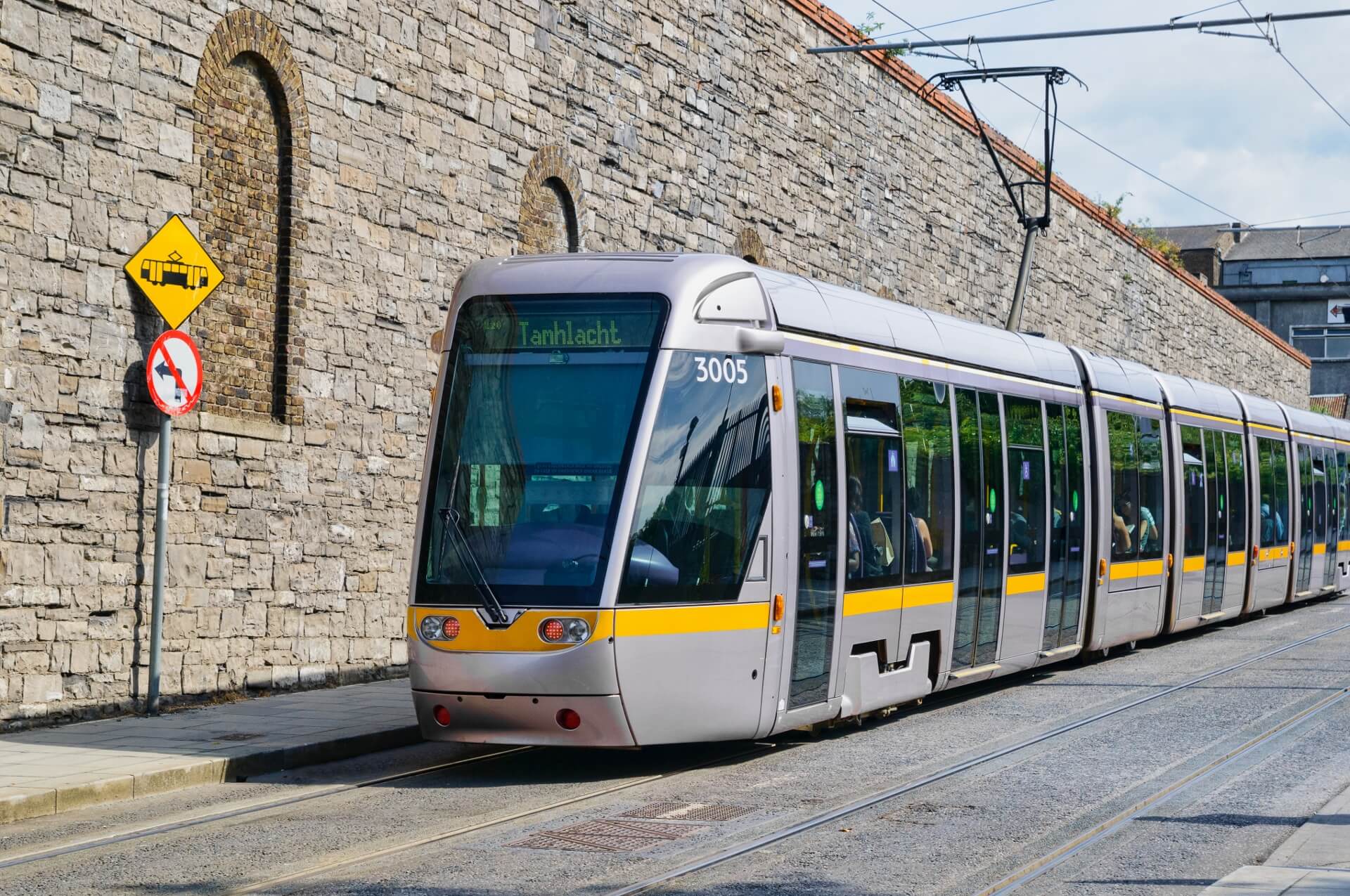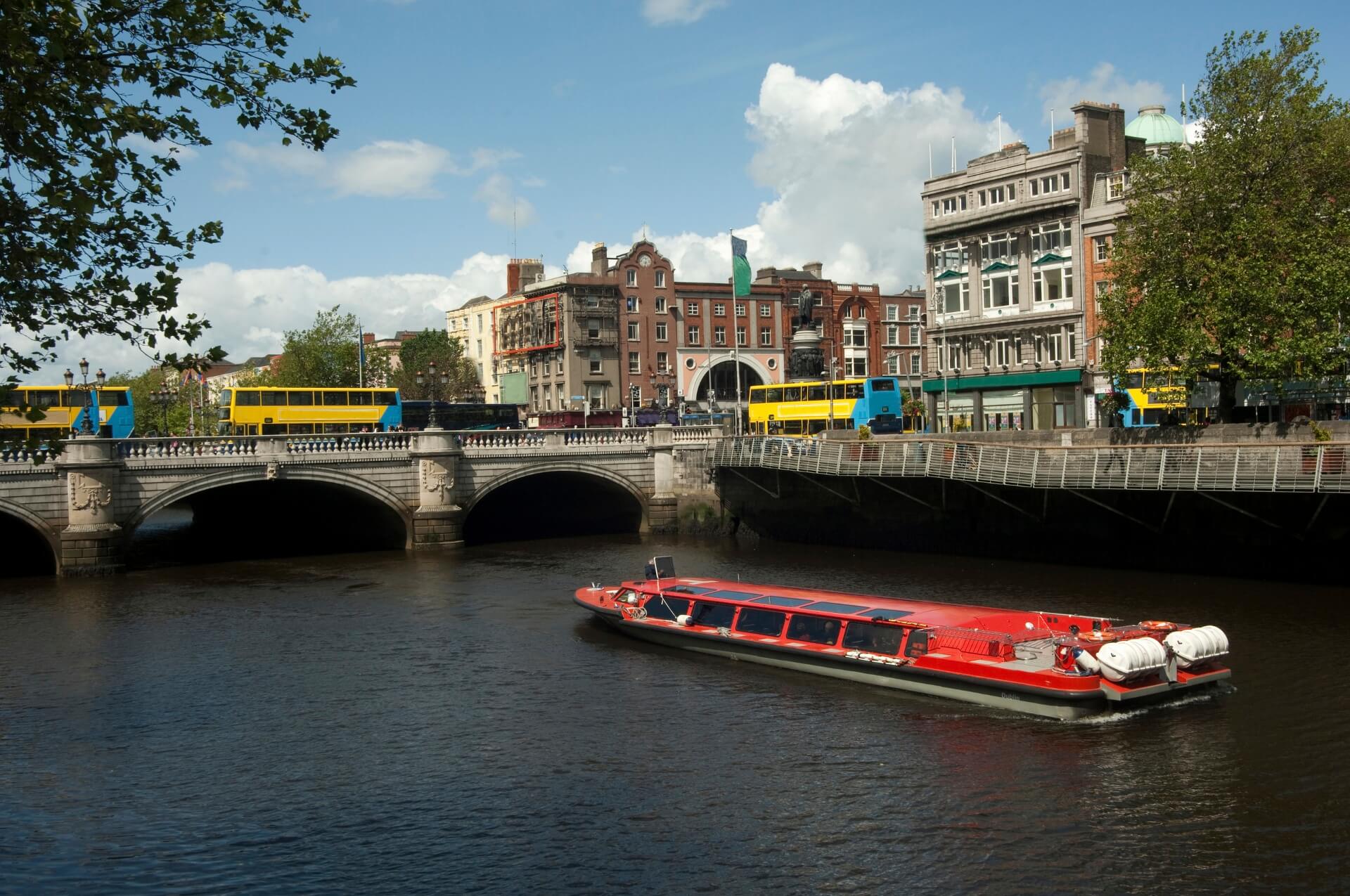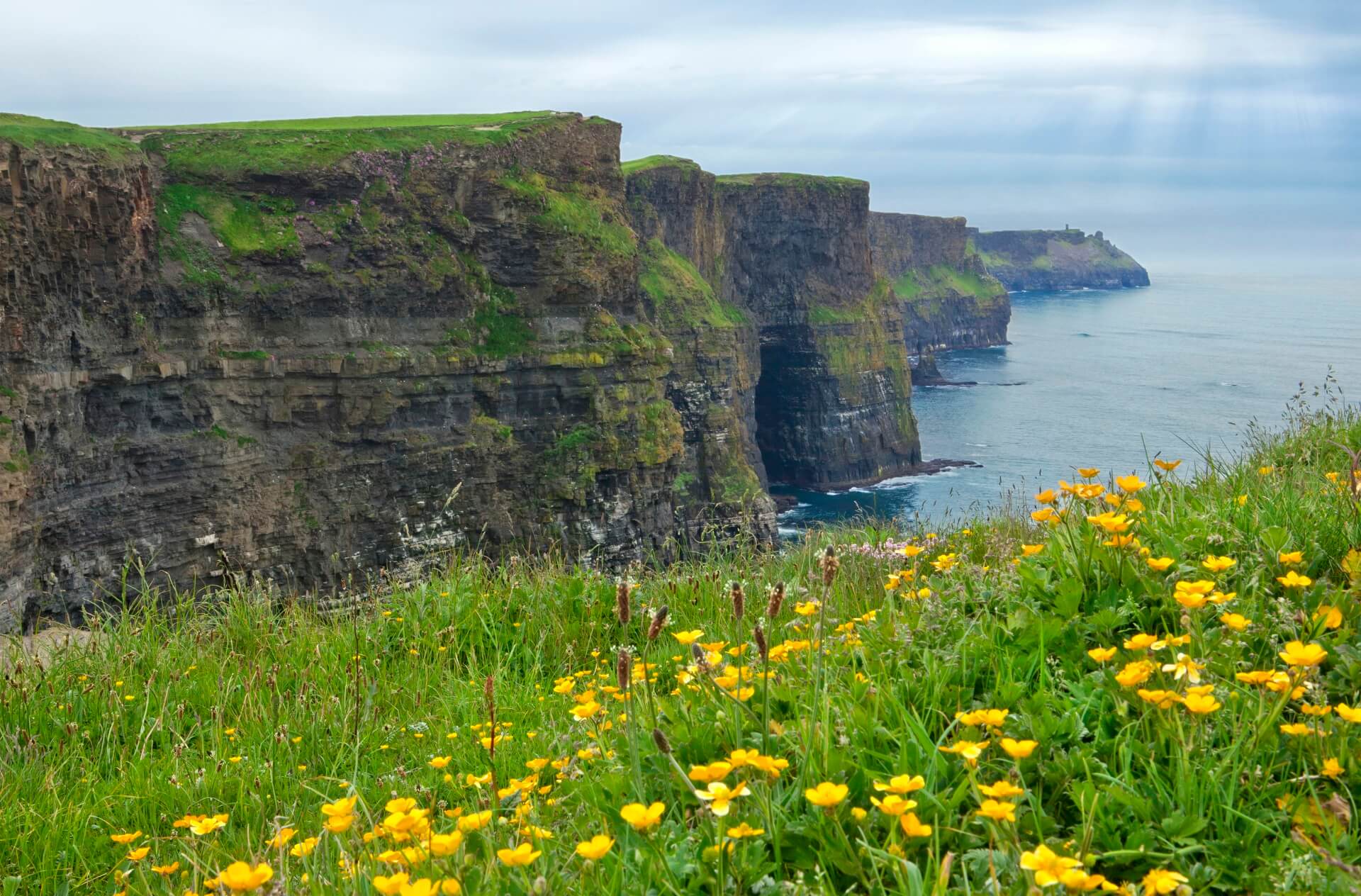 Ireland is located in temperate zone with oceanic climate. In spring, there is little rain or even no rain in east coast. You can enjoy the most beautiful sunshine in May and June. The weather is pleasant in July and August. However, it's frosty in December and January.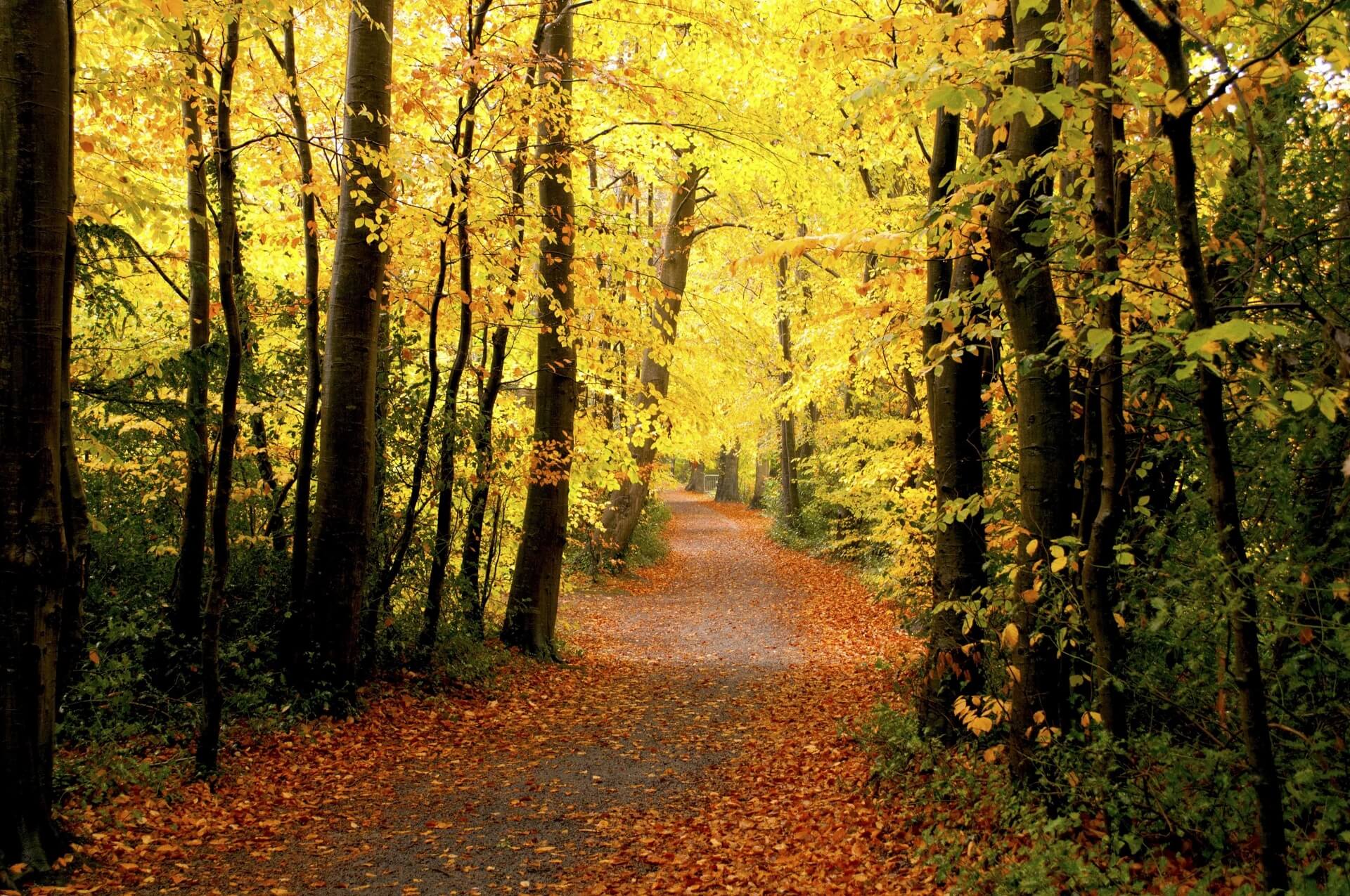 Here we have gathered a number of hands-on tips to facilitate your trip planning and settling in Ireland. If you have done a working holiday in Ireland and have a tip or two to share, please email your thoughts to
whsu@labour.gov.hk
!
Locals love to go the bars for beer after work or in the weekend. It is easy to make friends if you are bold enough to initiate conversation!
Suki (2014-2015)
Local Irish need to learn the traditional Irish language when they are small, but only a few regions (like Aran Island) speak it. English is all you need to know to survive in Ireland.
Suki (2014-2015)
Major Irish cities have tourist information office, offering maps and tourism leaflets for attractions (including admission fees and opening hours). Staff there can offer travel tips and help you book train/bus/ferry tickets.
Eva (2014)
Bring an umbrella as it is always raining, but soon you will get used to it and walk under little rain without any cover
Arrive in March, April or May – you have higher chances getting a restaurant job before summer
Kimkam (2014-2015)
Get an address verification after arrival to apply for:
Garda National Immigration Bureau (GNIB) registration card – to prove that you are legally permitted to live and work for one year
Public Personal Service Number (PPSN) – tax number for legal jobs
Back Account
Kimkam (2014-2015)
Popular cities to settle in: Dublin, Galway and Cork
Those who need to take public transport for work daily should consider buying a monthly pass. Dublin's version of Octopus Card is called Leap card, but it can only be used to pay transport fees (applicable in Lucas, Dart and buses)
Connie (2013-2014)
Ireland is very windy. An umbrella may not help much as it is easy to be broken. You may wear a raincoat or waterproof jacket on rainy days.
Rubi Yuen (2015-2016)
Note: The useful tips provided in this webpage are the authors' own opinions and for reference only. Working holidaymakers are advised to research thoroughly and check up for updated and verified information before departure.
Emergency Hotlines in Ireland
Police, Fire & Ambulance
Telephone: 999 or 112
The Ministry of Foreign Affairs of the People's Republic of China
Global Emergency Call Center for Consular Protection and Services
24-hour Hotline: (8610) 12308
Immigration Department of the HKSAR
Assistance to Hong Kong Residents Unit
24-hour Hotline: (852) 1868
Labour Department of the HKSAR
General Enquiries - Working Holiday Scheme
Email:
whsu@labour.gov.hk