The Hong Kong/Austria Working Holiday Scheme takes effect on 2 March 2015 with both sides providing an annual quota of 100. The Austrian Consulate General in Hong Kong requires applicants to provide a financial proof of 2,000 Euros for maintenance during their stay in Austria.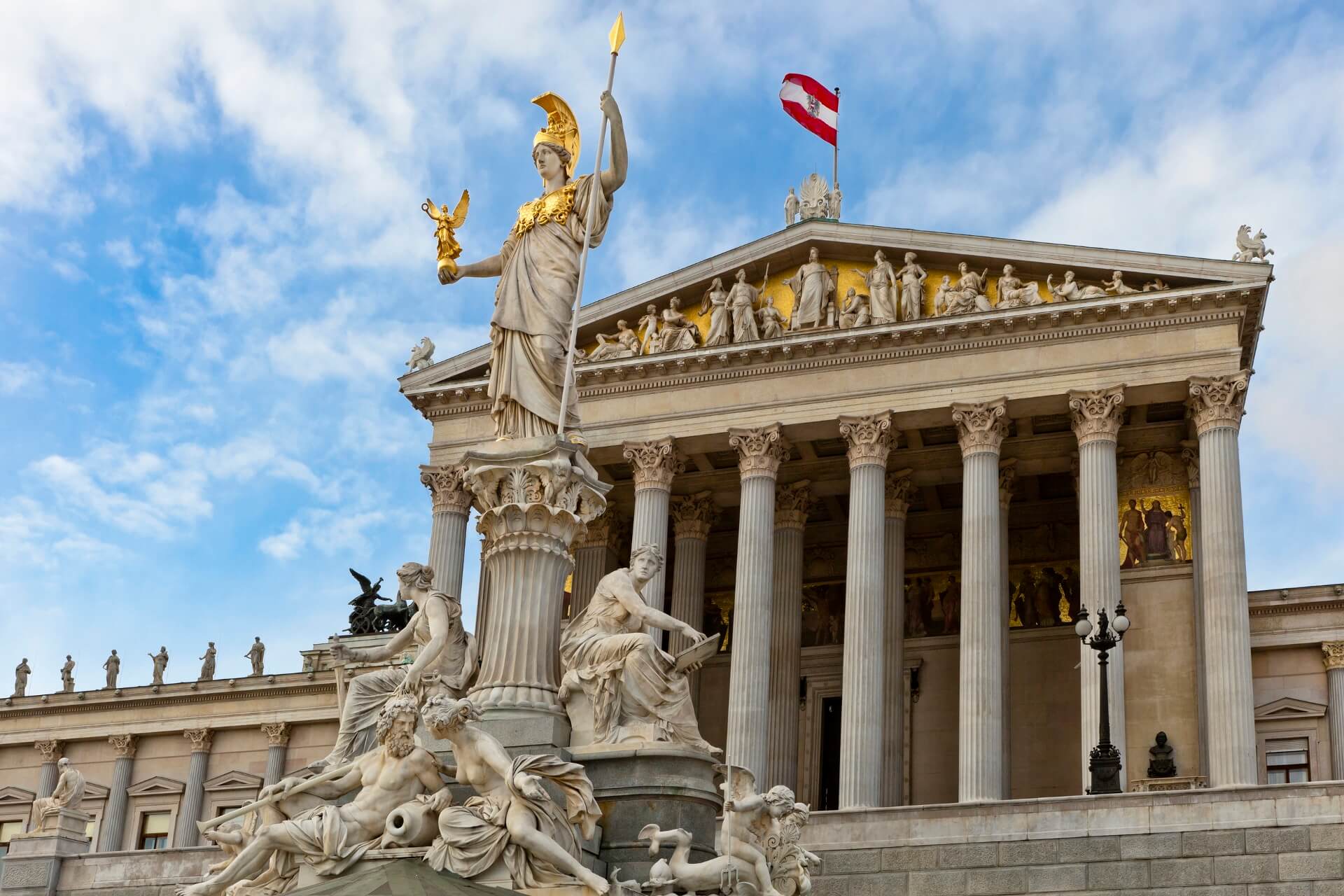 Successful applicants will be issued a working holiday visa by the Austrian Consulate General in Hong Kong, allowing them to stay in Austria for up to 12 months. They can take up short-term employment of not more than a total of six months with one or more employers and/or enrol in short-term courses for not more than a total of six months during the authorized period of stay. Details of the Scheme and application procedures can be obtained at the following website:
https://www.bmeia.gv.at/en/austrian-general-consulate-hongkong/
.
Participants are required to take out suitable medical (including repatriation), hospitalisation and/or liability insurance before departure to cover the possible related costs incurred abroad.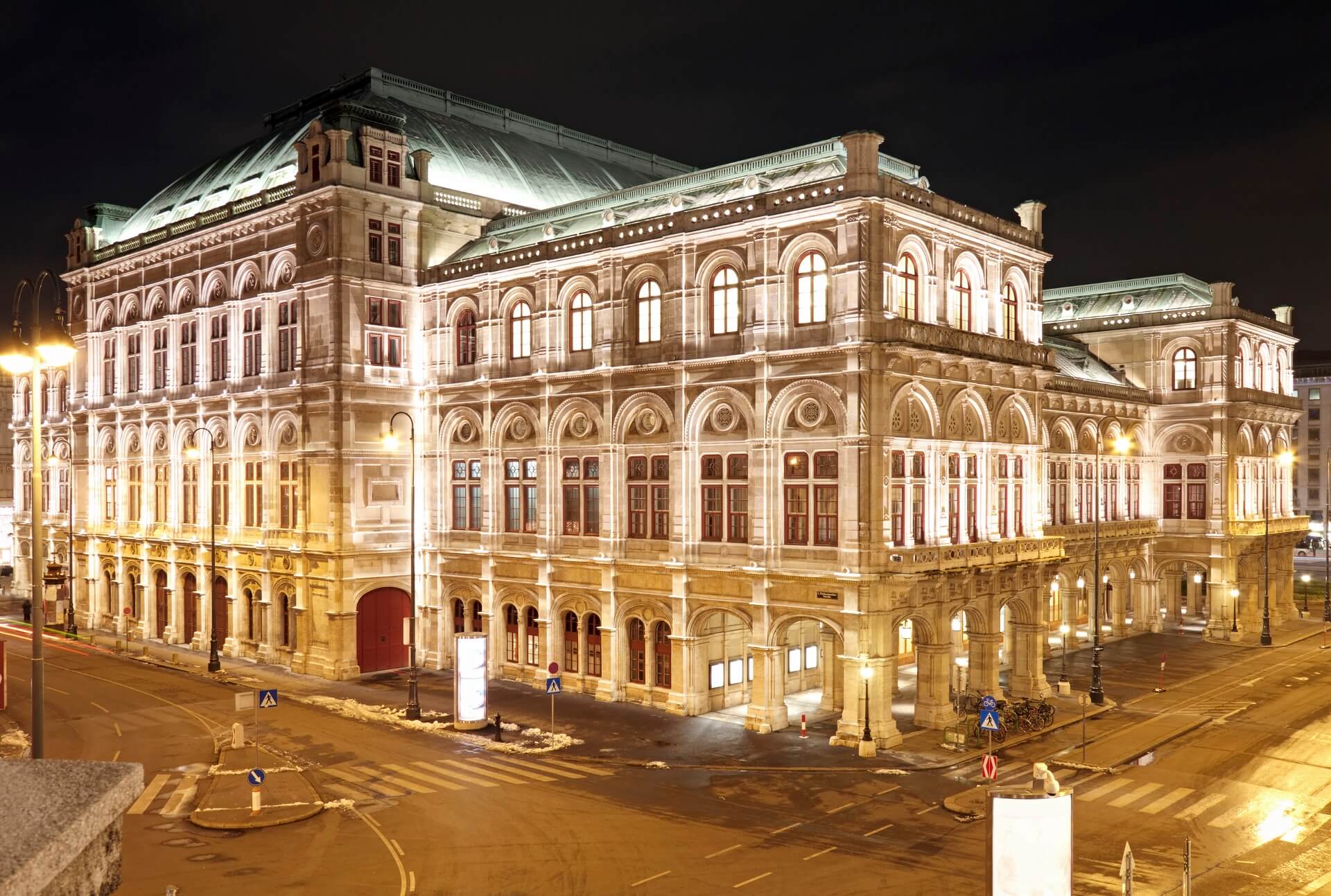 Detailed arrangements of the Scheme may vary from time to time. Applicants are advised to check with the Consulate before application.
The
official tourism website of Austria
is a comprehensive travel guide that provides information like things to do, where to go and where to live in Austria. It also suggests useful apps to help travelers go on a smoother journey.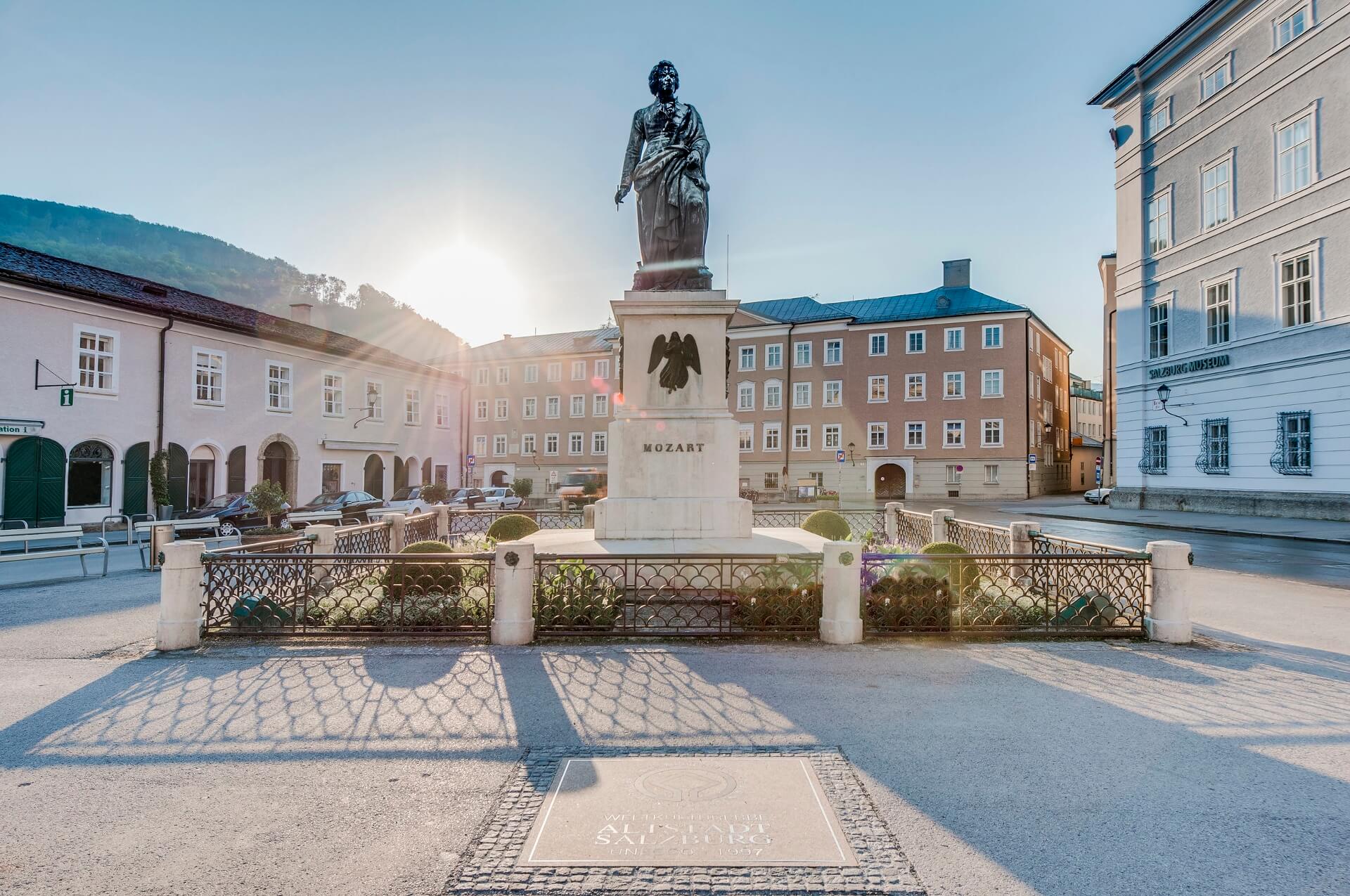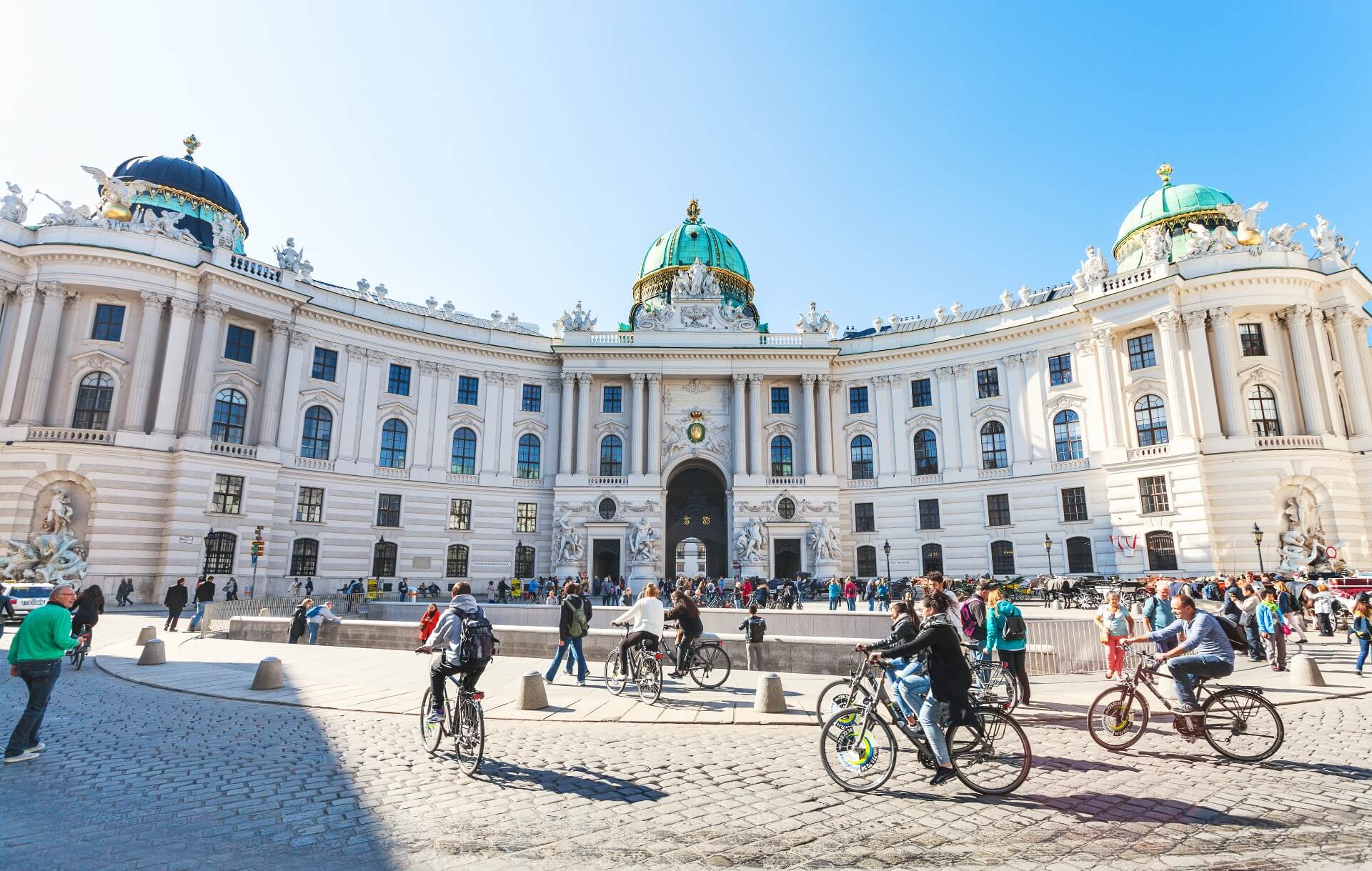 Scenic Highlights
Austria is a beautiful nation where numerous music legends were nurtured. Today travelers love to flock to Salzburg, Wolfgang Amadeus Mozart's hometown, to learn about his life. In Vienna, the world's capital of music where "The Waltz King" Johann Strauss II was born, you can indulge in the local music vibe via visiting theatres like the Burgtheater and opera houses like the Theater an der Wien. Also situated in the city, the Hofburg Palace is a magnificent establishment which exudes classic architectural wisdom.
Situated in the Alps, Austria is dominated by high land and has beautiful scenery. Hallstatt, where the Giant Ice Cave and the Mammoth Cave can be found, exhibits its small town charm with lake view. The Kitzbüheler Horn has made a popular skii region and travelers can choose from hiking via several trails or take the cable cars to reach its summit. Those who love to hike can also visit Krimml, a vibrant village in Salzburg with an altitude of over 1,000 metres. The Krimmler Waterfall nearby is named one of the highest waterfall in the world and is simply breathtaking.
Dining
Austrian cuisine is headlined by an array of cakes and pastries which are native and delicious. SacherTorte (chocolate cake with apricot jam filling), Apfelstrudel (apple strudel), Kaiserschmarrn (chopped pancakes served with a fruit compote) are some of the long time favourites among the local.
For mains, Austria loves to go for boiled veal or Tafelspitz, while traditional dishes like Wiener Schnitzel (breaded and fried veal escalope) are still widely enjoyed.
Simply get into a local restaurant and try out all these distinctive local delicacies!
Map
According to the bilateral working holiday scheme established between HKSAR government and the Austrian government, working holidaymakers can take up short-term employment of not more than a total of six months with one or more employers during their stay in Austria.
Know your work rights
Working holidaymakers are protected by the law of Austria. They should be aware of the relevant labour legislation in Austria and be cautious in dealing with the terms and conditions laid down in the employment contracts.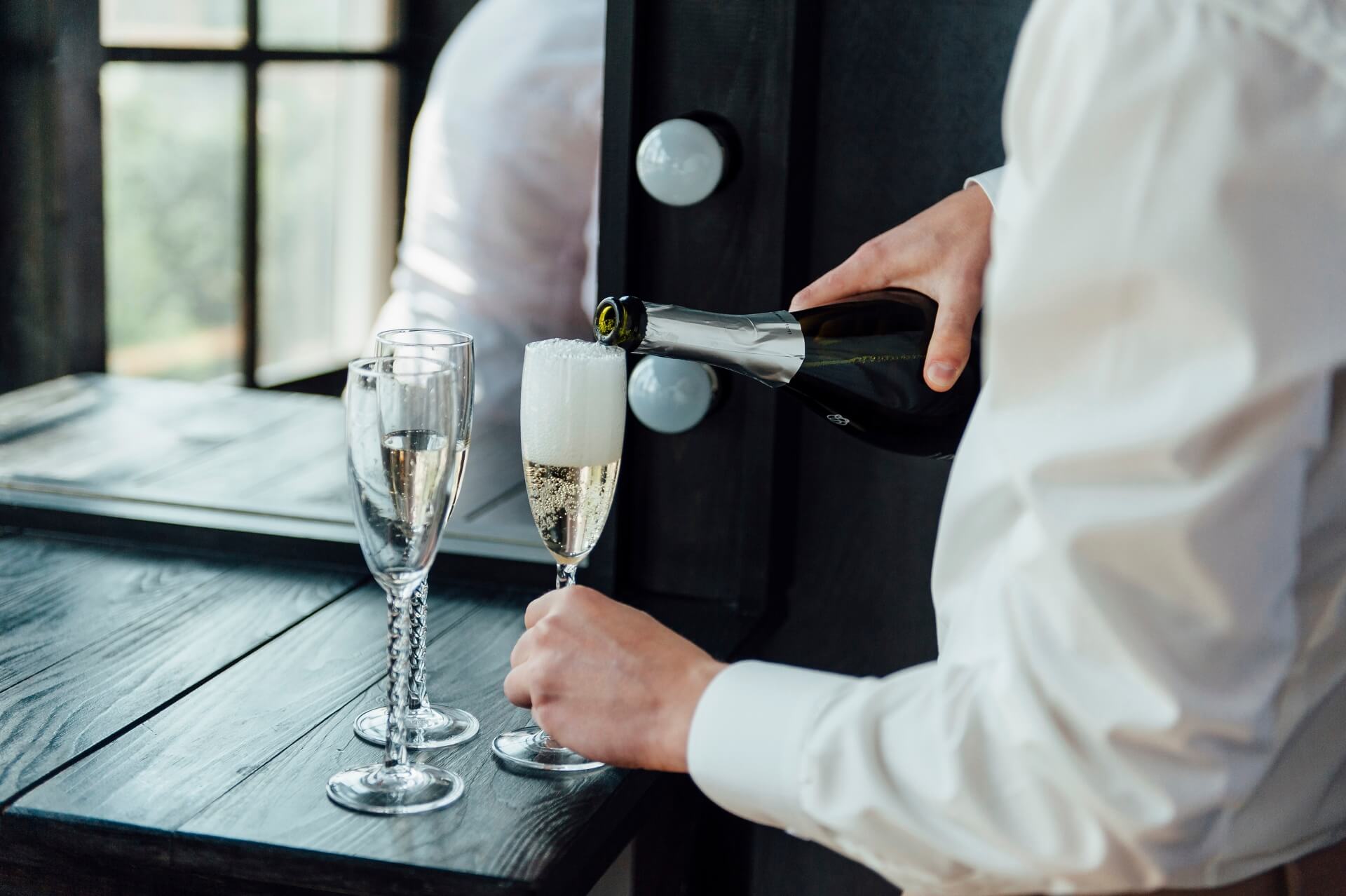 There is no statutory minimum wage in Austria. However, there are collective agreements which provide for a "minimum wage level" in major industry sectors. The normal daily working time is 8 hours, and the weekly normal working time may not exceed 40 hours. However, the actual practicing standard is subject to individual industry's collective agreement.
Additional information on relevant labour legislation and protection can be found at the website of "Federal Ministry of Labour and Economy (BMAW)" at
https://www.bmaw.gv.at/en/Topics/Labour-Law.html
. Working holidaymakers can also seek assistance from the BMAW for workplace dispute.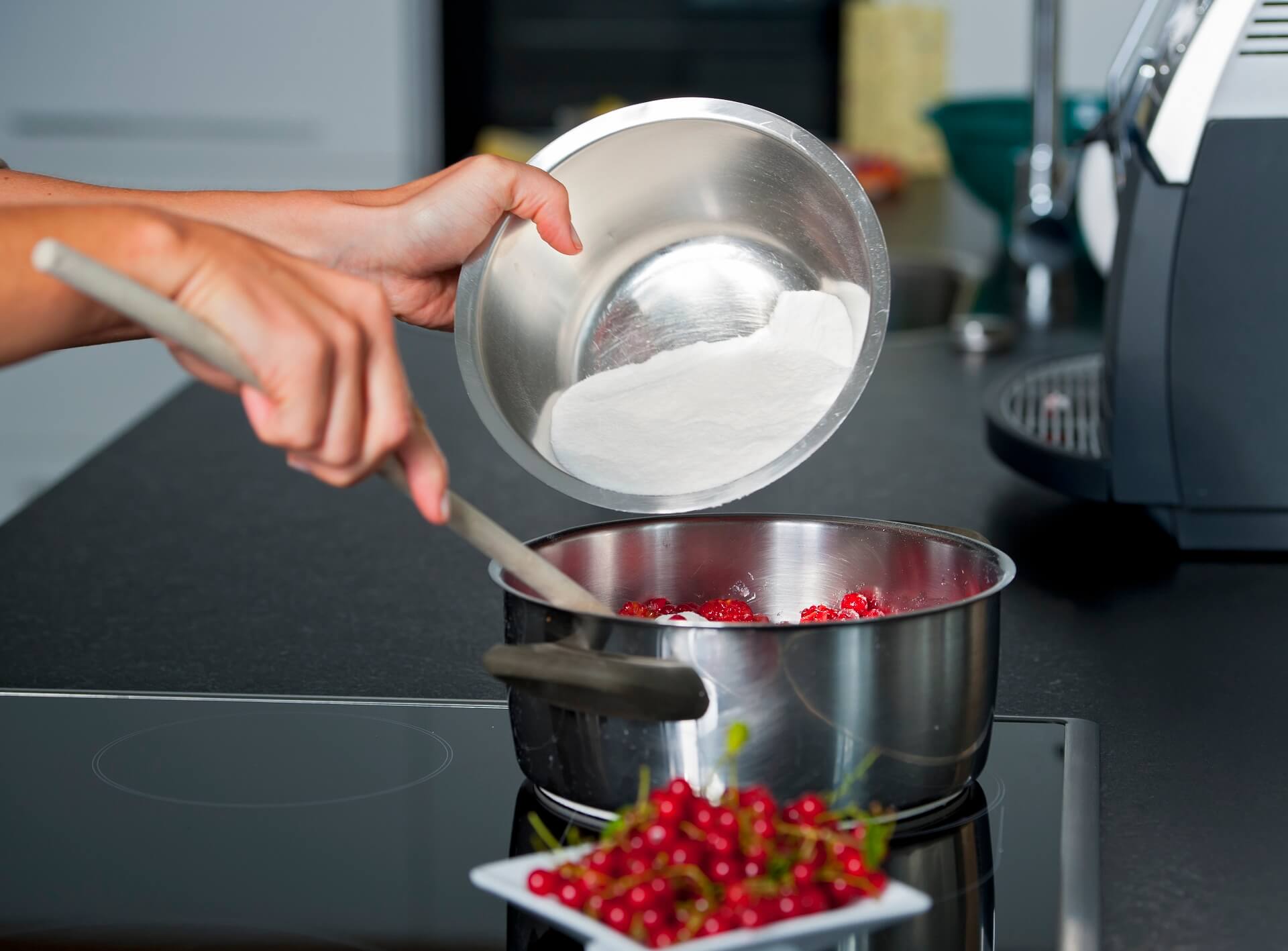 Working Holidaymakers are reminded that information about work conditions and labour laws of the respective host economies provided in this webpage are for reference only and subject to change. For comprehensive and updated information, please refer to the relevant government websites of the respective economies.
According to the bilateral working holiday scheme established between HKSAR Government and the Austrian Government, working holidaymakers can enrol in short-term courses for not more than a total of six months during their stay in Austria.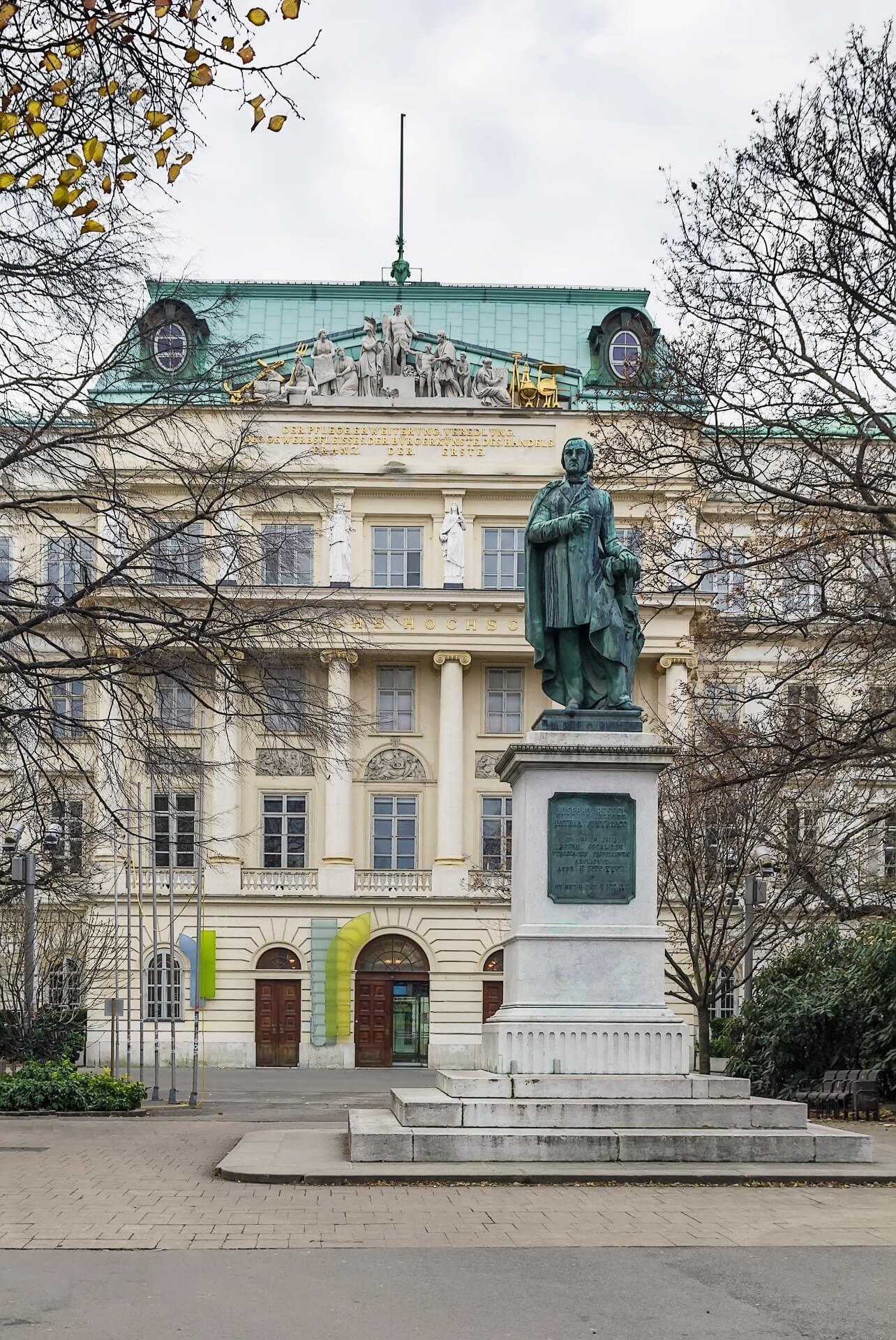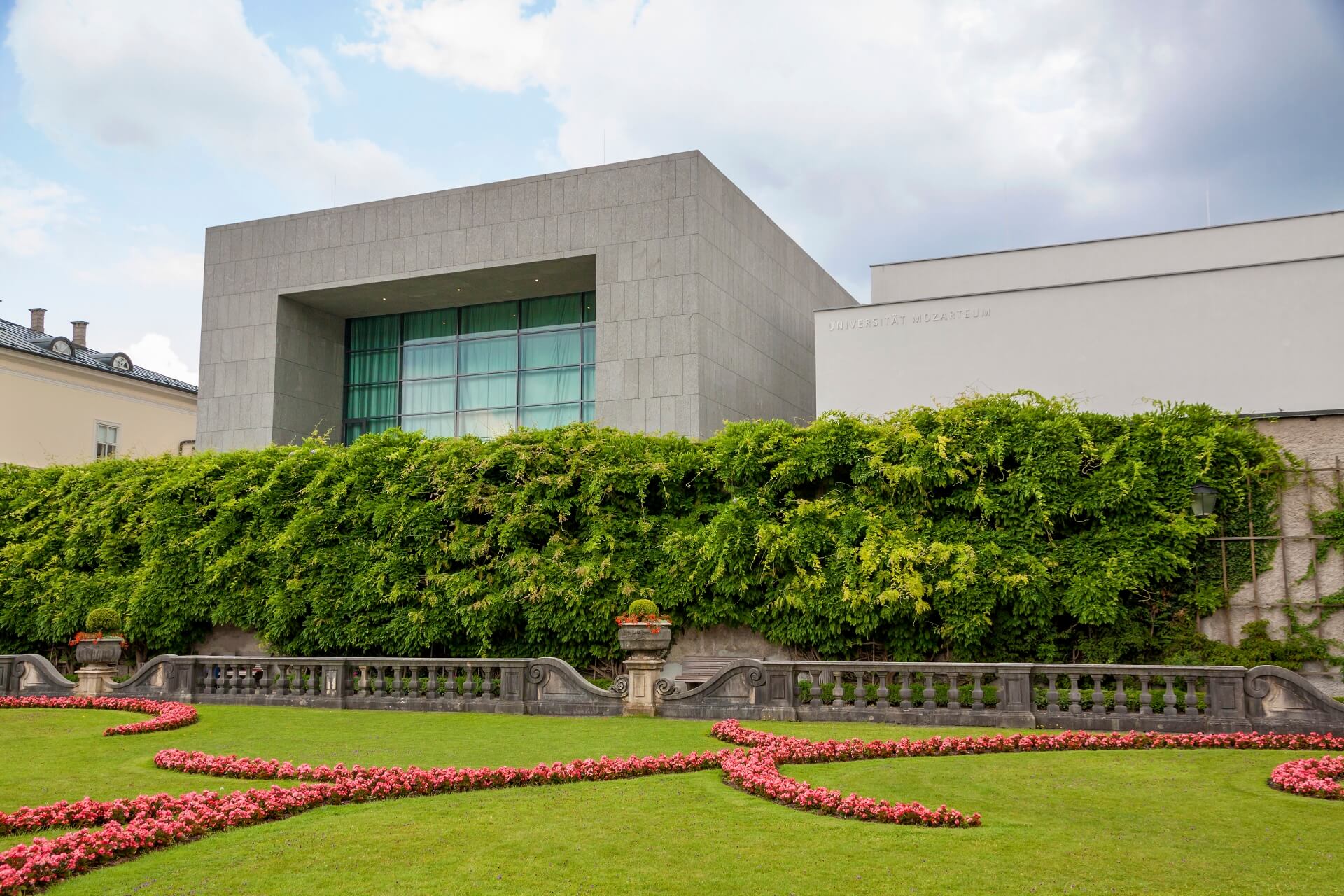 Austria offers a range of accommodation options to suit your needs and budgets, including youth hostels, home stay (including farms) and rental apartments.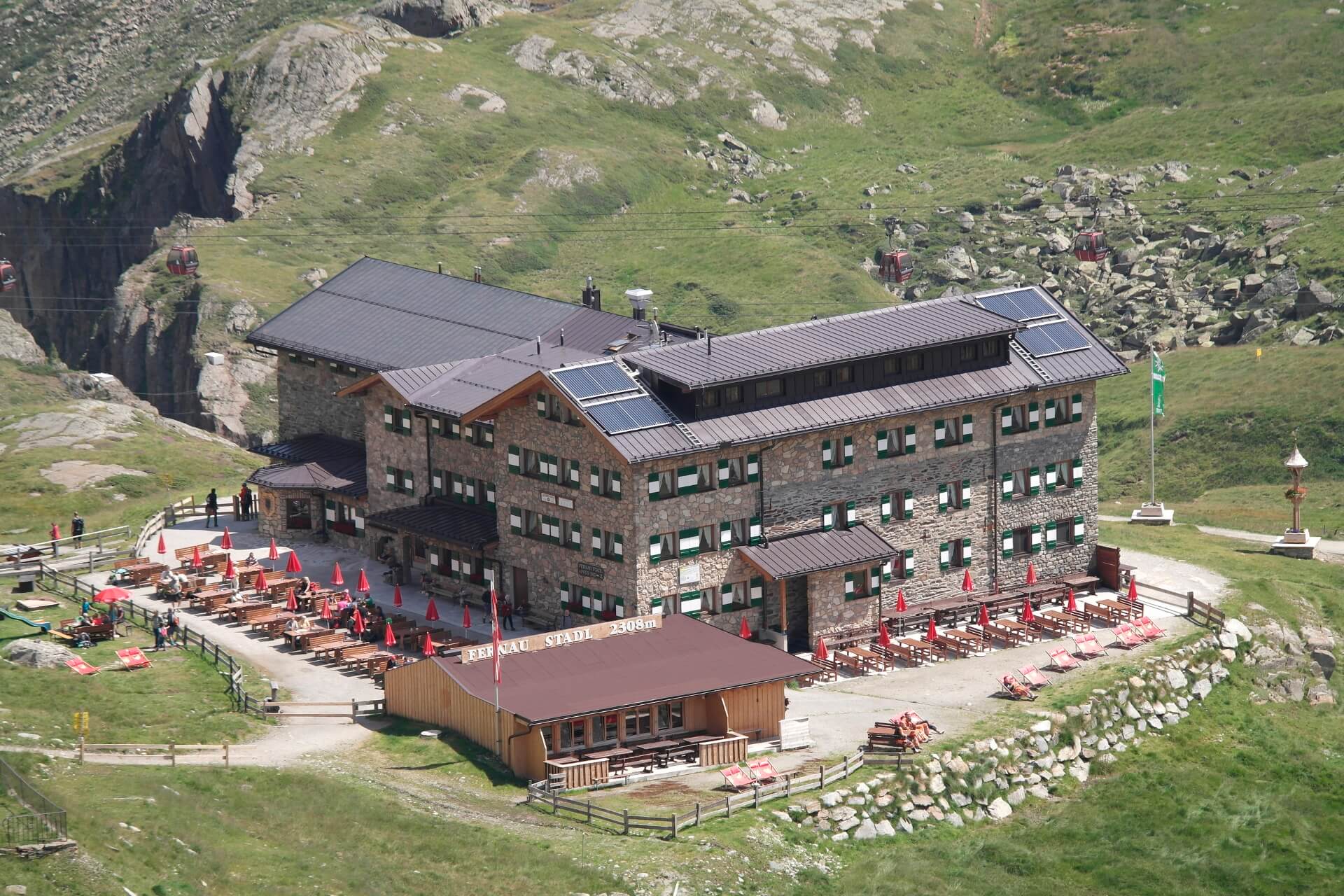 Austria has a comprehensive transportation network. Its rail network is safe, economical, punctual and convenient, enabling you to travel between cities with ease. You may also choose to travel by coaches running frequently from cities to neighbouring areas. For inter-city transport, you may consider getting a city pass which allows you to use many forms of the public transport, as well as enjoy discounts for tickets at main tourist sites.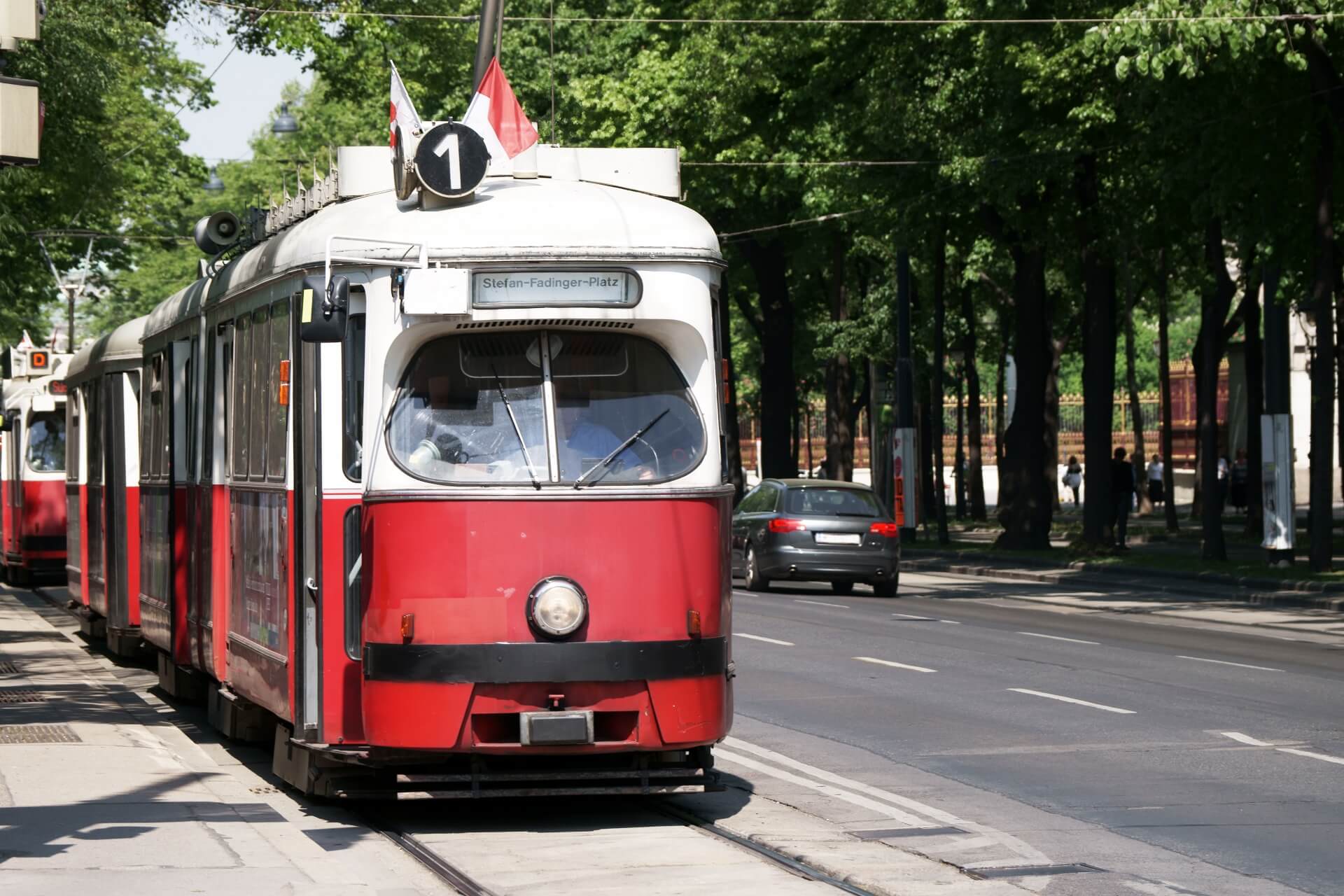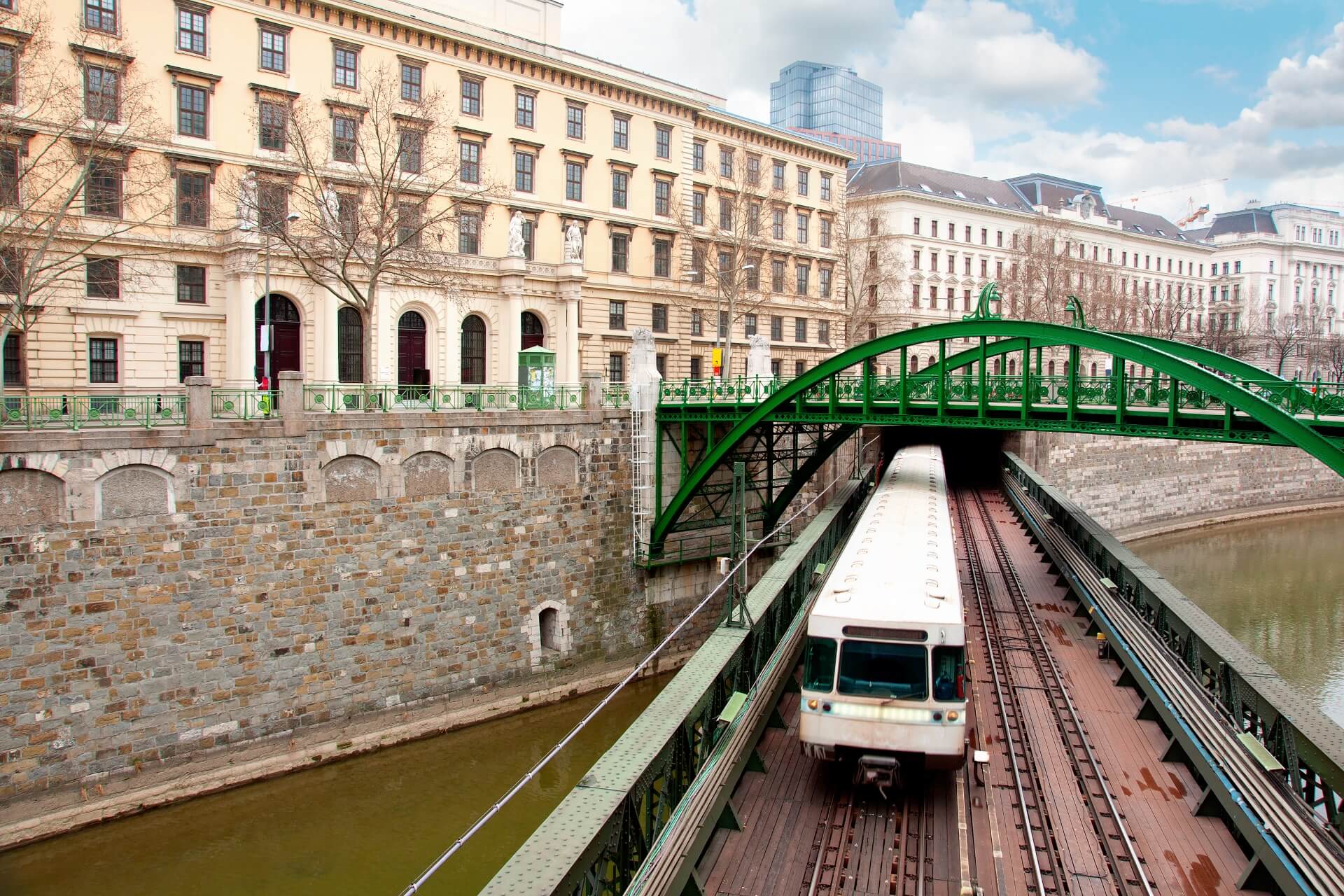 Austria has a temperate continental climate, with summers usually from early June to mid-September and winters usually from December to March (and even longer at higher altitudes). Summers can be hot and rainy, with average day-time temperatures ranging from 25 to 35°C. Winters are cold in the lowlands with average temperatures as low as -10°C, and even lower in the Alpine region, where temperature fluctuations are significant with chilly nights even on hot summer days. The northern Alps are generally a lot wetter than the rest of the country, whereas the South East is dry and sunny. The area around Vienna often experiences strong easterly winds.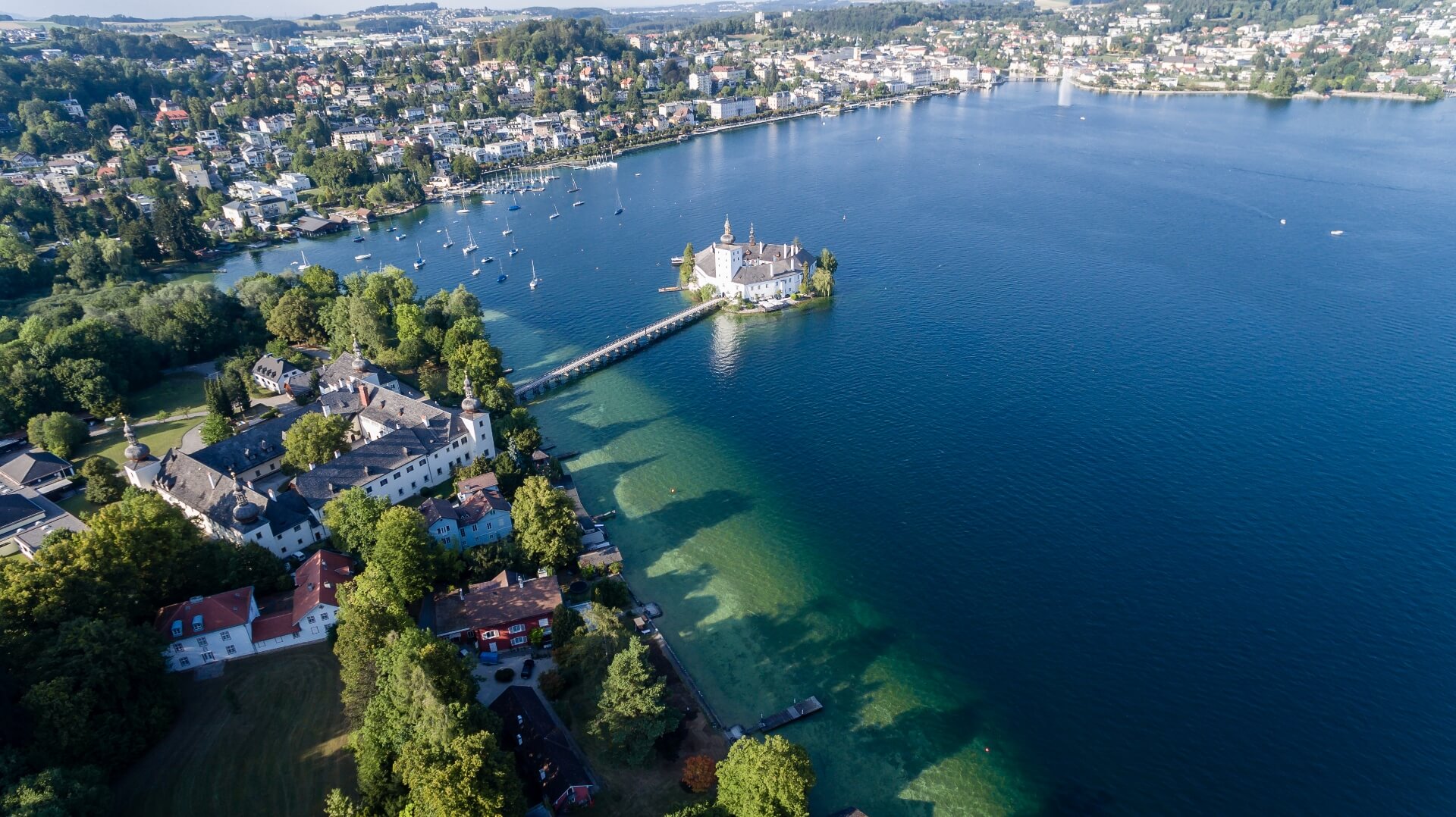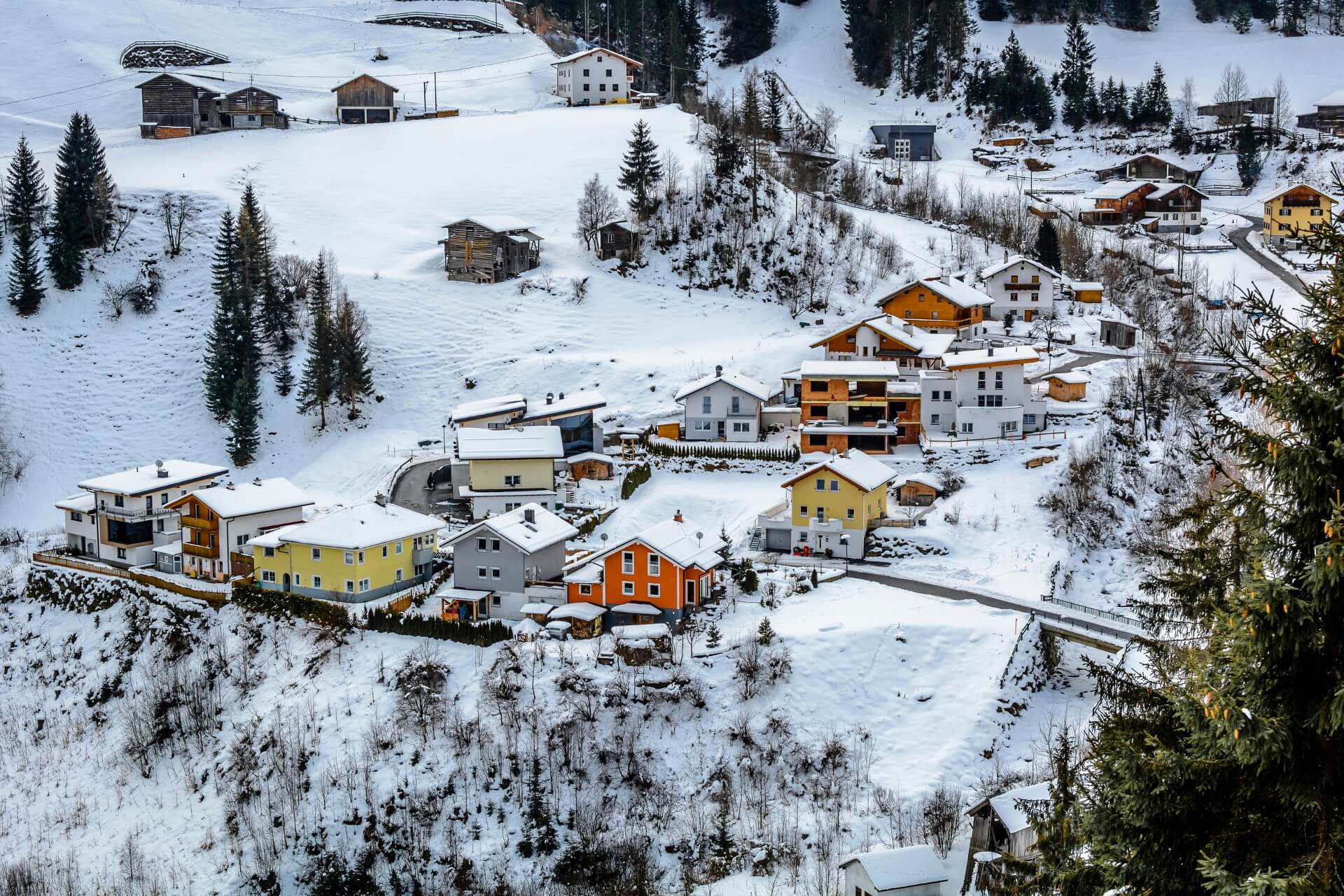 Here we have gathered a number of hands-on tips to facilitate your trip planning and settling in Austria. If you have done a working holiday in the Austria and have a tip or two to share, please email your thoughts to
whsu@labour.gov.hk
!
The official language of Austria is German but people speak different dialects of German. It's better to learn some key phrases before you go.
Fun facts about Austria
Most of Austria's land area is covered by the Austrian Alps
Vienna has the oldest zoological garden (Tiergarten Schönbrunn) in the world
The world-known musical Sound of Music was shot in Salzburg, Austria
Austria has countless music festivals to offer! Here are some of the examples:
Salzburg Festival, featuring opera, concerts and drama
Castle Grafenegg Music Festival, featuring the London Symphony Orchestra every August
Mörbisch Lake Festival, featuring opera performance in an open air stage
Seek consent from the local people before taking any photographs so as to respect their privacy
Beatrice (2016)
Note: The useful tips provided in this webpage are the authors' own opinions and for reference only. Working holidaymakers are advised to research thoroughly and check up for updated and verified information before departure.
Emergency Hotline in Austria
Police, Fire & Ambulance
Telephone: 112
The Ministry of Foreign Affairs of the People's Republic of China
Global Emergency Call Center for Consular Protection and Services
24-hour Hotline: (8610) 12308
Immigration Department of the HKSAR
Assistance to Hong Kong Residents Unit
24-hour Hotline: (852) 1868
Labour Department of the HKSAR
General Enquiries - Working Holiday Scheme
Email:
whsu@labour.gov.hk